Volante Masterclass H2 and GMM 21-3-2020
Note; the post below has been translated with Google Translate.
UPDATE SEPTEMBER 2nd 2020:
Given the development of the situation related to the coronavirus, the board of Volante has decided to cancel all further planned events in 2020.
More information: https://alumniverenigingvolante.nl/en/volante-events-2020-cancelled/
On Saturday, March 21st, we would like to invite our members to a two-part activity that will be held at the Industriepark Kleefse Waard (IPKW). It concerns the General Members' Meeting (GMM) and a hydrogen-powered master class.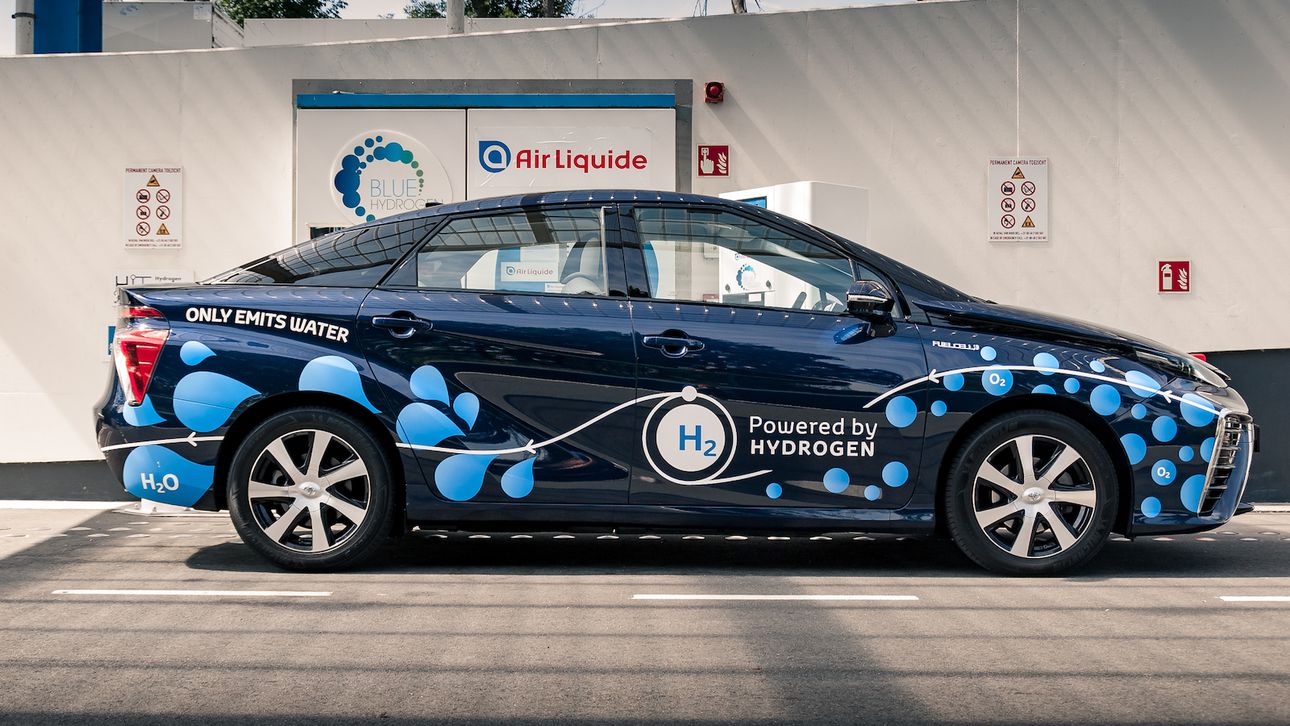 GMM
In the GMM the board is accountable for the past year and they also want to look to the future. People like to hear what is going on with the members and in which Volante can play a role by organizing new activities.
We would also like to appoint new board and committee members. There are vacancies on the board for an activity committee member and a PR member (marketing and communication). The profiles are on our site.
In addition to board members, members can commit themselves by joining as a supporter in the implementation and organization of Volante activities. Anyone interested in a board position or members who want to support the club can register via the contact form.
Masterclass H2
During the master class hydrogen cars a current topic is discussed. Cars are available from the brands Hyundai, Toyota and Honda, among others. The subject will be treated in a broad perspective. The speaker will address:
The technology of the cars
Experiences in use
Infrastructure required to successfully deploy the cars.
We also want to make an inventory among the participants of the topics that we can use to discuss the topic in follow-up sessions.
To get a picture of the cooperation between business and education, a tour will take place where we visit the HAN Hydrogen Lab and the HAN Mobility Innovation Center.
The day will be concluded with a networking drink where the aim is to show and drive hydrogen cars.
Program from 11:00 – 17:00h:
GMM
Masterclasses H2 Technology / experiences / Infrastructure
Inventory follow-up H2 theme
Tour IPKW facilities
Networks and cars watching / driving
Of course we provide coffee, lunch and drinks.
You can register for the GMM and master class hydrogen cars via our online registration form.
See you on March 21st!