Volante events 2020 cancelled
Note; the post below has been translated with Google Translate.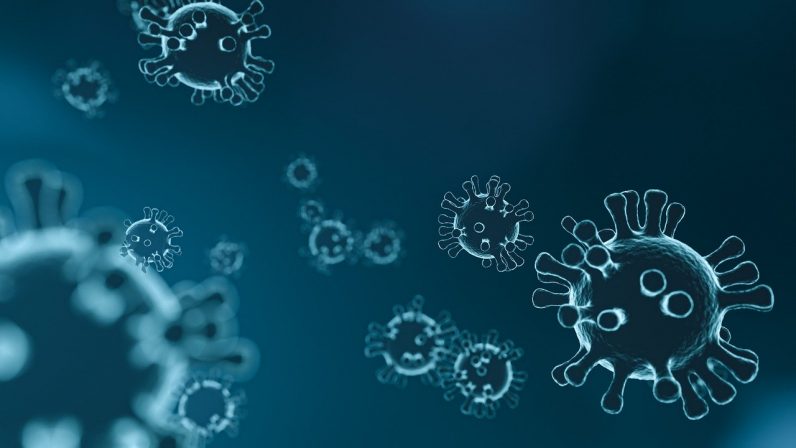 UPDATE SEPTEMBER 2nd 2020:
Given the development of the situation related to the coronavirus, the board of Volante has decided to cancel all further planned events in 2020.Update woensdag 2 september 2020
In the spring we still had hope that events would be possible again in the autumn, but unfortunately that has not yet proved possible.
---
The postponed Volante Rally on October 3rd will therefore unfortunately not take place.
The risks to the health of our participants, the volunteers and staff of the start / finish location are too great.
According to the board, going forward with the event with due observance of all measures does not fulfill the essence of this event.

We propose to refund the registration fees.
This will be done via our Mollie Payments payment system, to the account number with which the registration fee was paid.
The refund will be made in the week of September 2nd.

Depending on the developments in the coming months, we hope to be able to organize the rally in the same form in the spring of 2021. More information about that and the possibility to register will follow in time.
---
ALV and masterclass H2
Preparations were still underway in the background for the ALV and masterclass H2. Unfortunately, this event will not take place in 2020 either, but hopefully it can be planned soon.
We will inform you further as soon as the possibilities are available.

Since new board members would be elected during the ALV, it has been decided that the current board will remain in office in this form at least until the next ALV.

If you would like to contribute to Volante and hold a board position, please contact us or take a look at the vacant positions.
https://alumniverenigingvolante.nl/en/volante-board-members-wanted/
---
Questions?
If you have any questions regarding this message, please contact Volante via the contact form. Also available at the top of this page.

Hope to see you in 2021 and stay healthy!

Kind regards,
Board Alumni Association Volante