Volante visit Metropole Druten and GMM 07-10-2023
Note; the post below has been translated with Google Translate.
Dear Volante Members,
We would like to invite you all to visit Metropole in Druten on Saturday 7 October and also to participate in our General Meeting of Members. We will then be accountable and would be happy to enter into discussions to help determine the course.
Metropole Druten is 'the place to be' for passionate enthusiasts of classic & exclusive cars, trucks and motorcycles. In a beautiful natural environment on the water, a wide collection of motorcycles, trucks, old-timers, young-timers and new-timers is housed in 3 halls. Metropole Druten not only presents these special cars with their own story, but also a fantastic atmosphere. In addition to a tour, we will also hold the general meeting of members and of course reserve time for networking and chatting.
Time
LOCATION
Start 11:30 h
End 17:00 h
Meubellaan 1 / Via Enzo Ferrari
6651KV Druten
Please see you Saturday 7 October.


AGENDA General members meeting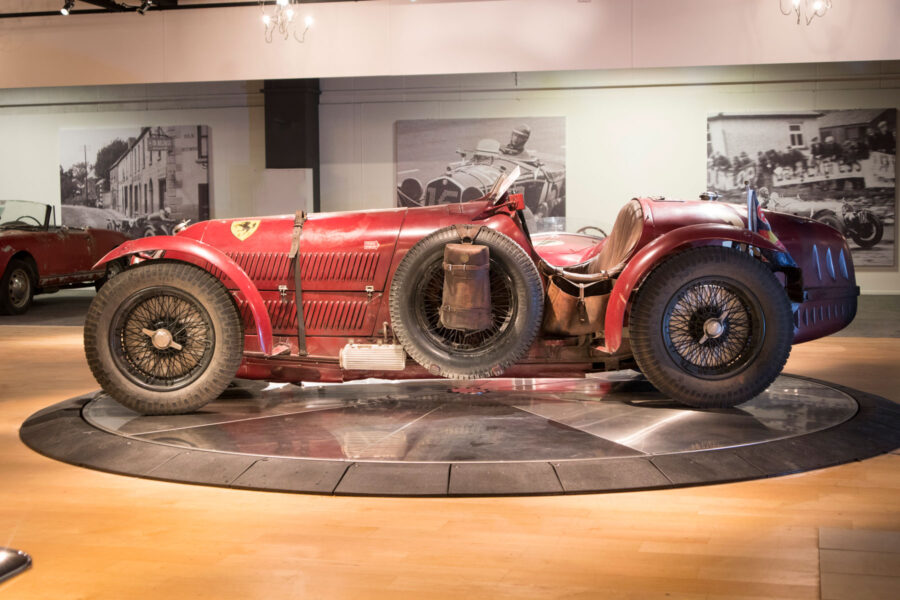 Opening
Occupation current board
Review activities
PR & AC Commission
Member file
Finance
Cash control committee
Our members on the move
question
Closure

A new secretary will be elected during the ALV. We invite members to apply for this board position. If you want to know more or register, please contact the board via our contact form.