Volante Motor Tour 2023
Note; the post below has been translated with Google Translate.
Motorcyclists know it: outside the highways, the Netherlands is a beautiful country with a very varied landscape and fine roads. And you also enjoy motorcycling with a group of like-minded people. So time for the Volante Motor Tour!

Once again this year we have set out a beautiful route and we will set out with a recognized instructor, who will give you tips about your riding style and certain techniques that will help you become an even better motorcyclist.
We hope for a large number of participants again this year and that you will be one of them. You can register via the online registration form.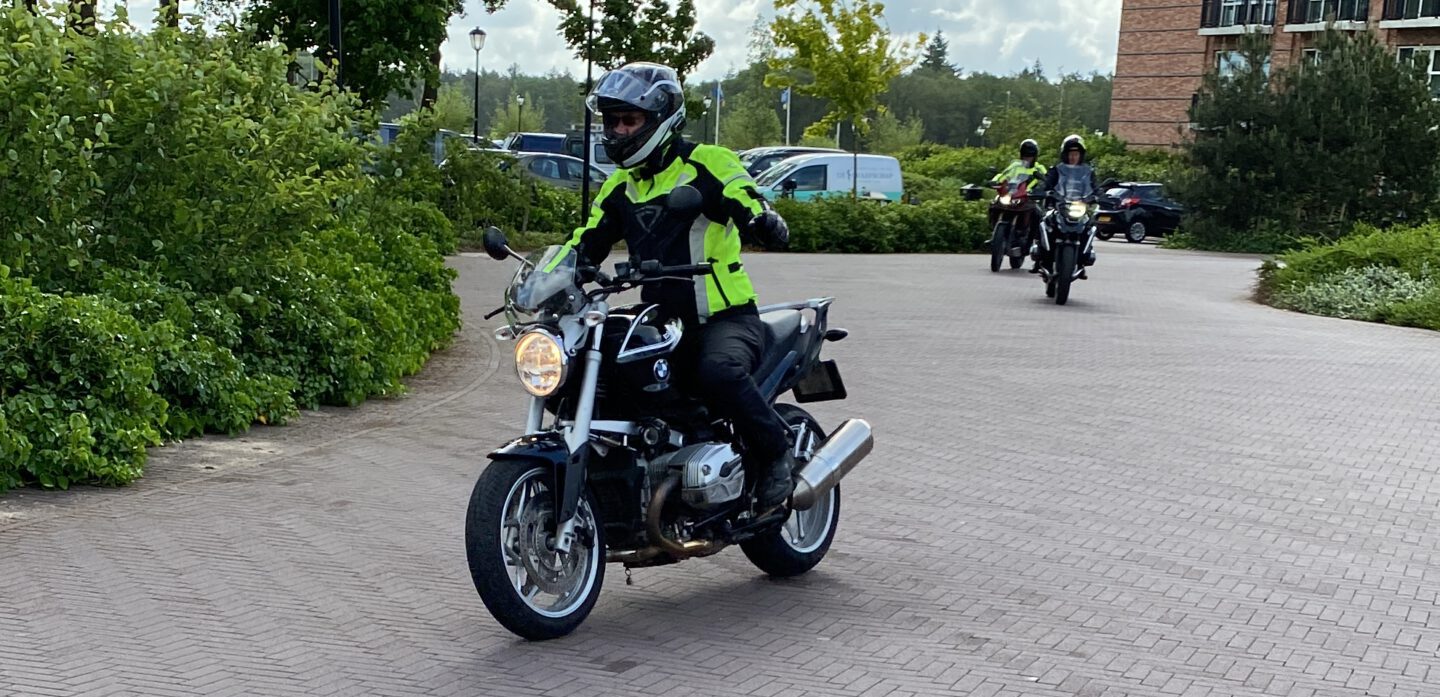 Registration closes at the end of March, so be quick!
There is a cost associated with participation in this event. These costs are €50 per participant.
This amount includes, in addition to guidance when driving, coffee at the start, lunch and a drink on arrival.