Autumn event and ALV at TEN – October 23rd 2019
Note; the post below has been translated with Google Translate.
CANCELLED
Due to the very low number of registrations for this event, the Board of Volante has decided to cancel this event.
Read more in the news article about this!





This year we will be a guest at Test Equipment Nederland BV in Baambrugge for the fall event and the GMM as Alumni Association Volante. Different from previous years, we organize this on a weekday evening this year.
The program for the evening is as follows:
• 17.00h – 18.00h Reception with a meal
• 18.00h – 18.45h General meeting of Volante members
• 18.45h – 20.00h Presentation and tour of TEN Automotive
• 20.00h – 21.00h Closing with drinks
You can now register for this event by filling in the online registration form!

Test Equipment Nederland BV
TEN is part of the Andriessen Group, founded in 1978 by Mr. Leon Andriessen. Initially the business activities consisted solely of trade and service of workshop equipment. These were imported from Japan and France.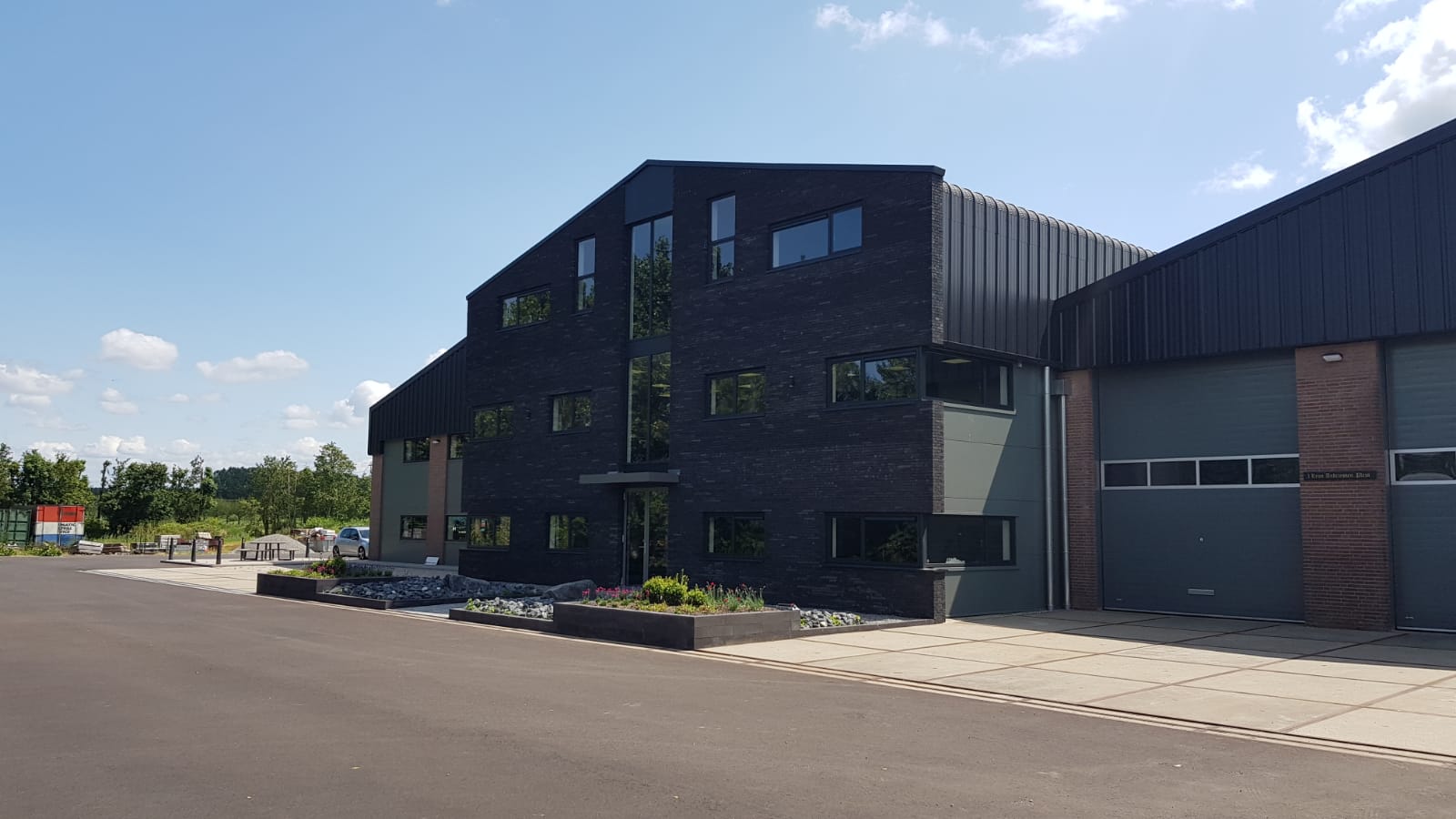 The Andriessen Group can best be described as a No-nonsense family business, a close-knit group of people with love for the profession and affinity with the car industry.
Since 1985 TEN has been developing and producing measuring equipment, such as the 4-gas tester, soot meter and brake test benches.
The MOT test was introduced in 1981 for company cars and in 1985 for passenger cars. In anticipation of this MOT inspection, of which emission measurements would become a part, TEN has arisen.
TEN now has a market share of 30% on the Dutch market if we look at 4-gas testers and soot meters, the market is therefore saturated. From the early years it was clear that Export should be an important part of TEN's business activities. For example, we are currently active in around 30 countries.
TEN sells its products through 3 channels:
1. Directly through sister company TBA on the Dutch market.
2. Via foreign TEN distributors.
3. Via OEM private label customers.
These 3 naturally have their own market approach!
The Research and Development department is very important for TEN, a large part of the annual profit flows back to these activities. We are currently working on the development of a particle counter, which is expected to be part of the MOT inspection from 2021 onwards. This particle counter will initially be used for the emission measurement of Euro6 diesel vehicles. Possibly at a later stage directly injected petrol vehicles with soot filters will be measured.
The sales records were broken in 2018 in which more than 5,000 testers were produced. The particle counter must be a next step in the existence of TEN, with production capacity expected to grow to 1,000 testers per month. A further step in automating by means of Cobots is now being investigated!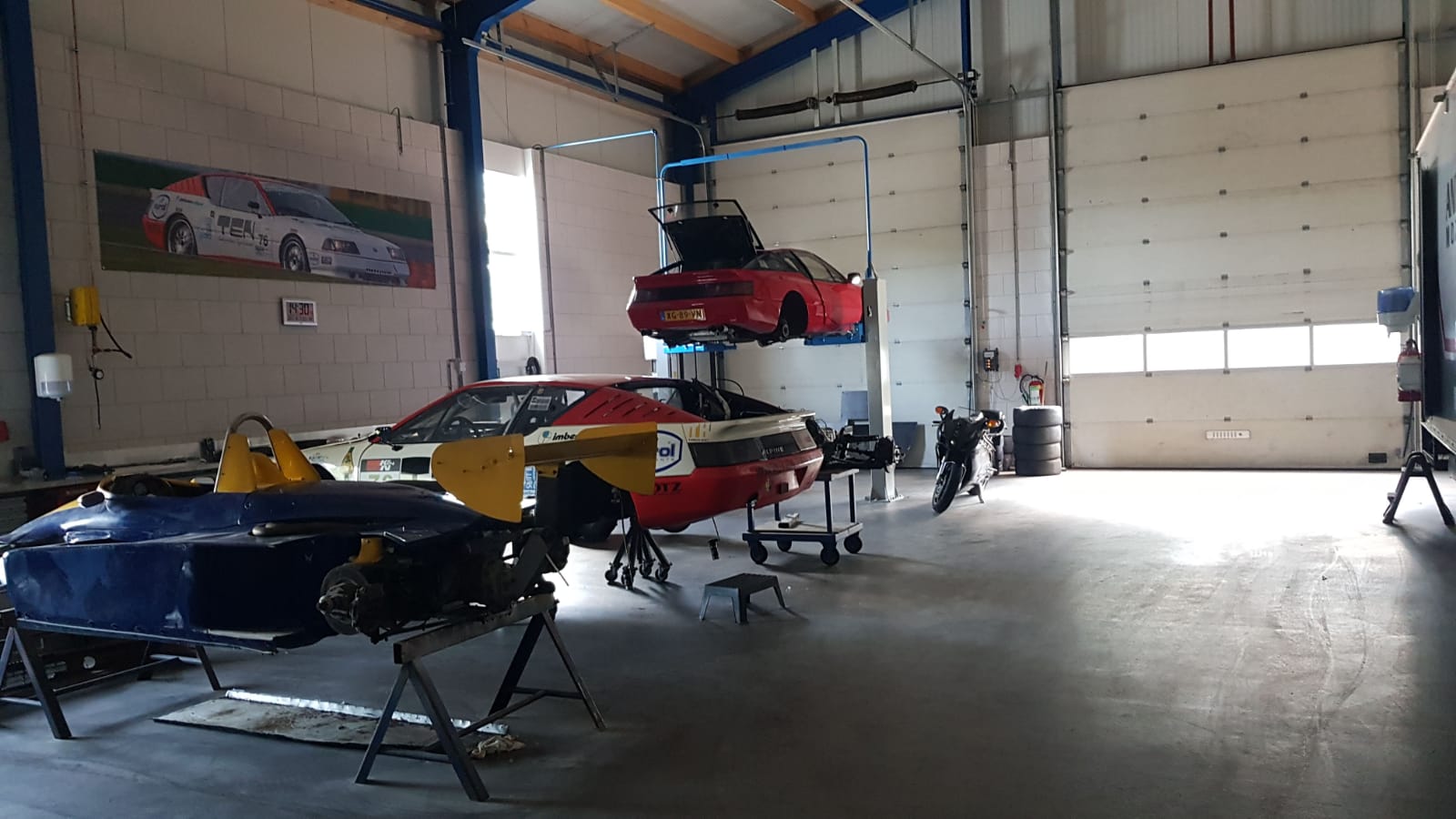 A nice side effect is the hobby of the owner Patrick Andriessen. After his professional racing career (https://patrick-andriessen.nl/biografie/) he chose to continue the racing hobby moderately. He can therefore be found regularly on the circuit with one of circuit cars.