Volante visit VDL Translift – January 22nd 2020
Note; the post below has been translated with Google Translate.
On Wednesday January 22nd 2020, Volante is invited for a visit to VDL Translift in Dronten.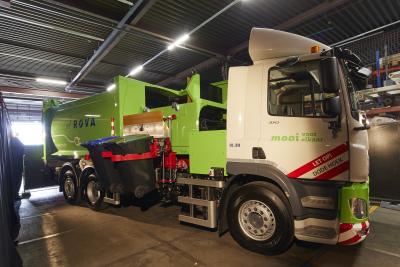 The VDL Translift zero emission garbage truck:
"From 2030 no more new diesel-powered garbage trucks in the street and in the following years all garbage trucks that collect household waste will be emission-free."
The Ministry of Infrastructure and the Environment, municipalities and parties from the cleaning sector agreed this at the beginning of October of this year in the covenant "sustainable fuels and vehicles in the cleaning sector".
A zero emission garbage truck, that's a challenge many automotive engineers have to think about. VDL Translift in Dronten, part of VDL in Brabant, is one of the first manufacturers to market a fully electric refuse truck in two variants.
VDL has considerable experience in the field of electric vehicles, just look at the hundreds of electric city buses that VDL has put on the road in recent years. VDL is also not entirely by accident the founder of the electric DAF truck and spreads this "zero emission" knowledge to all its subsidiary companies.

During the company visit, the VDL Translift engineers will give a presentation about VDL Translift and the development of electric vehicles for waste collection, followed by a tour of the production.
The program is as follows:
17:30h – Reception with soup and sandwiches
18:30h – Presentation
19:30h – Tour of the company
20:30h – Closing with drinks
21:30h – End of the program
Registration for this unique event is now open and offers space for up to 50 members. 4th year HAN Automotive students are also welcome at this visit.
Be quick by registering via the online registration form.
See you Wednesday January 22nd, 2020 at VDL Translift in Dronten!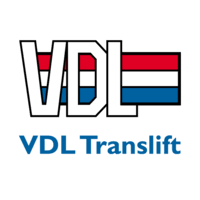 https://www.vdltranslift.nl/nl
Staalwijk 7
8251 JP Dronten