Volante Reunion – November 16th 2019
Note; the post below has been translated with Google Translate.

Do you ever wonder how fellow classmates are doing and where they ended up? Would you like to talk to other automotive engineers? Then take this opportunity and register for the Reunion on November 16th, 2019!
During the open day of the HAN Automotive on November 16th, 2019, Alumni Association Volante is organizing a Reunion for its members. The open day offers Automotive Alumni the opportunity to take a look at the HAN Automotive building in Arnhem. Highlight of the Reunion is our guest speaker and car enthusiast Wouter Karssen, known from Autoblog.nl. The reunion will be concluded with a drink.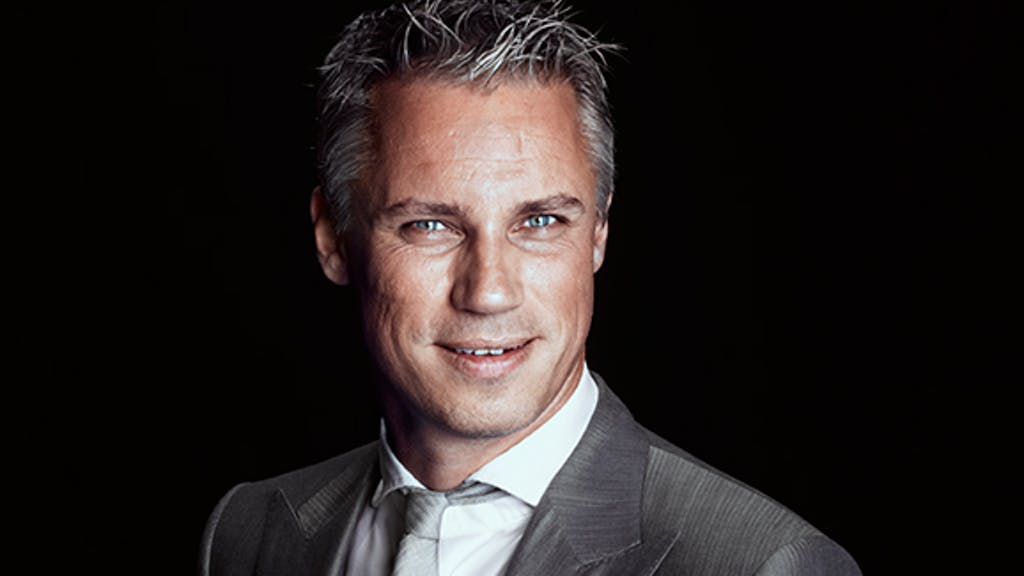 The program will look as follows:
– 12:30-13:00h: Walk in
– 13:00-14:00h: HAN Automotive tour
– 14:00-15:00h: Lecture and Q&A Wouter Karssen (Autoblog)
– 15:00h: Closing drink
This time the Reunion will be open to Volante members from all graduation years. But also HTS Autotechniek / HAN Automotive alumni who are not yet members are welcome (1 per member).
So take your former fellow students with you!
Because of the size of the facilities we are tied to a maximum number of participants and full = full. So don't hesitate and register quickly!
The maximum number of participants has not been reached yet, so will you be there?
Then we would like to ask you to register before October 31st, 2019 via the online registration form.