Volante Rally 2019
Note; the post below has been translated with Google Translate.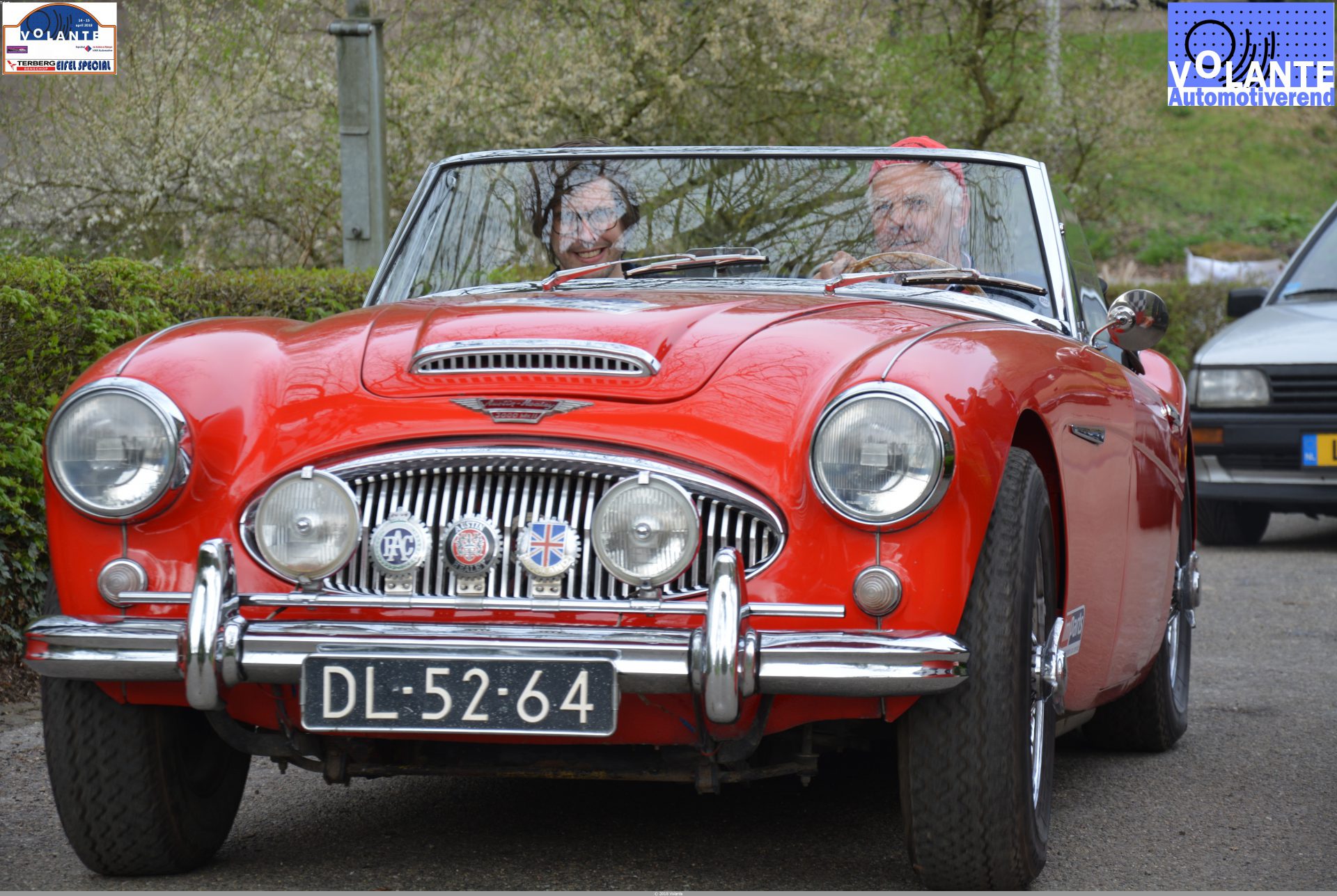 The Volante Rally will be organised for the 10th time in 2019 and that is why we've did our best to make it a successful edition again! The Rally is organised every year to underline the sporty Automotive character of our association and to offer you as a member the opportunity to get in touch with fellow graduates again. The Rally is not a speed race, but can be seen as an agility ride.
Participation
Participation in the Volante Rally is open to all Volante members. Participation with fun or special vehicles such as old-timer or a classic is preferred, but you can also participate with a daily car. You can bring a guest, preferably a colleague graduate. A team consists of 2 people per vehicle. It is also possible to register if you can not participate with a vehicle, but would like to join someone. We will then try to make a match with another participant who does participate with a vehicle. The total number of participating vehicles is limited to 50 teams.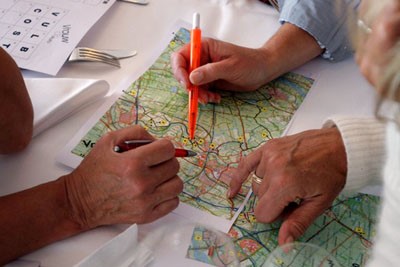 The Rally
The Volante Rally will start on Saturday, April 13th at Recreatiepark de Heidebloem in Schaijk. The Rally will take you through beautiful polders and nature reserves, to a finish that we will not reveal yet. From 9.30 am there is a welcome with coffee, tea and cake. Participants receive a road book, rally shield, control cards and a lunch package at the start. There is a briefing before the start. The ride will consist of a number of routes where driving is done on the basis of different card reading systems and skill tests.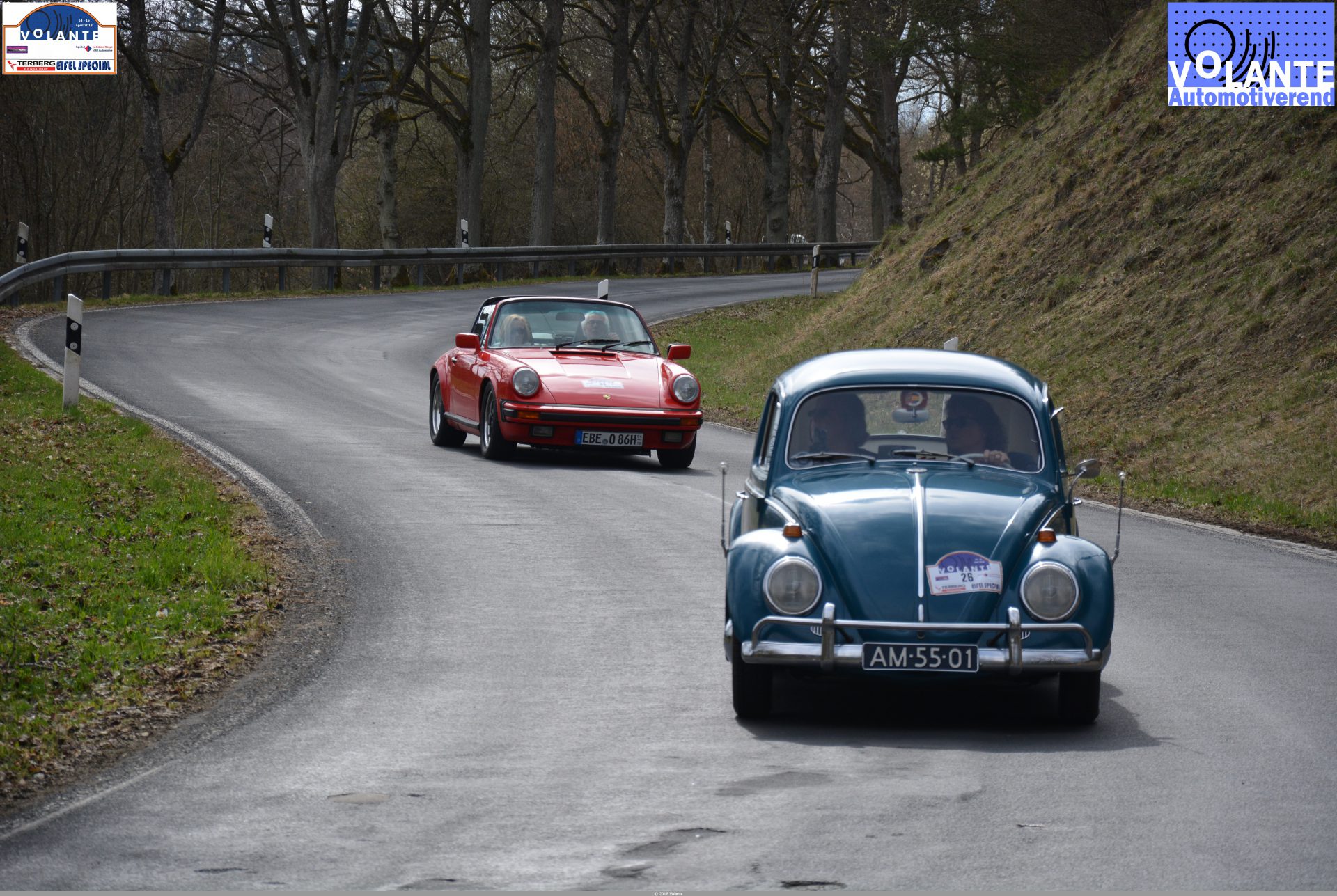 Night before the Rally
Members of Volante live throughout the world. The past years showed that it is too far away for some to participate in this one-day event. That is why Volante wants to facilitate in an overnight stay to make it more accessible this 10th edition. There are various possibilities at and around the starting location, the costs are for the account of the participants. This option applies to everyone, even if you live in the neighborhood. The Friday night before the Rally we are welcome at the starting location for a drink. Separate registration is required for the overnight stay. A form follows when there is sufficient interest (see application form!).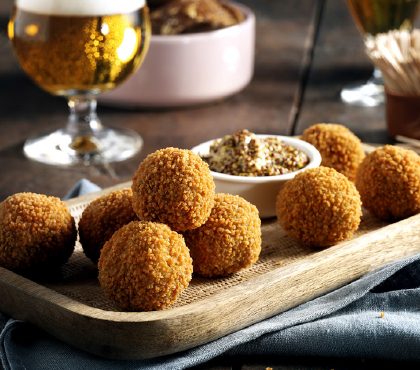 After the Rally
After arrival at the finish location, the Rally will be closed with a snack, a drink and the award ceremony. If there is sufficient interest, afterwards you can join for dinner. Separate registration is also necessary for this. Further information will follow when there is sufficient interest.
Program:
09.30h – Arrival participants
10.30h – Welcome and briefing
11.00h – Start of the Rally
16.30h – Drinks + ceremony
17.30h – Dinner (optional)
Registration
Registration for the Volante Rally 2019 is possible until March 25th but "full is full". Enrollment is only possible for teams with at least one Volante member.
Register today via the online registration form (in Dutch).
Costs for participation are €37.50 per person or €75.00 per team.

If there is sufficient interest, there are possibilities to stay overnight, the costs will vary depending on the chosen option.
Update 23-3-2019: Given the limited interest in the accommodation options, we have decided not to offer this option.
Afterwards it is possible to join for dinner. The costs for this will be around €35,- per person, including drinks. A registration form will follow when ther is sufficient interest.
Update 23-3-2019: Sufficient interest has been shown for the closing dinner. That is why we have arranged the following barbecue menu in consultation with the finish location:

Fish dishes from the grill:
– Skewers with marinated prawns in herbal oil
Meat dishes from the grill:
– Tenderloin skewer
– Homemade burger
– House marinated chicken saté
Salads;
– New potatoes with crème fraîche and chives
– Salad of Roma tomato, cucumber, spring onion & red onion
– Couscous salad with arugula, corn and peas
Various types of bread including sourdough, focaccia and primordial breads with cocktail sauce, spicy curry sauce & garlic sauce

The package includes drinks for an amount of 32 Euro per person.
You can register via the online registration form for dinner (in Dutch).
Organization
The organization of the Volante Rally is in good hands of the activities committee. For questions about this event, please contact us via the contact form.
Help out?
Do you like helping Volante organize these kind of beautiful events? We can always use help! Please contact us if you are interested.
We hope to see you on April 13th!

Do you want to know the competing teams? See the PDF-file below!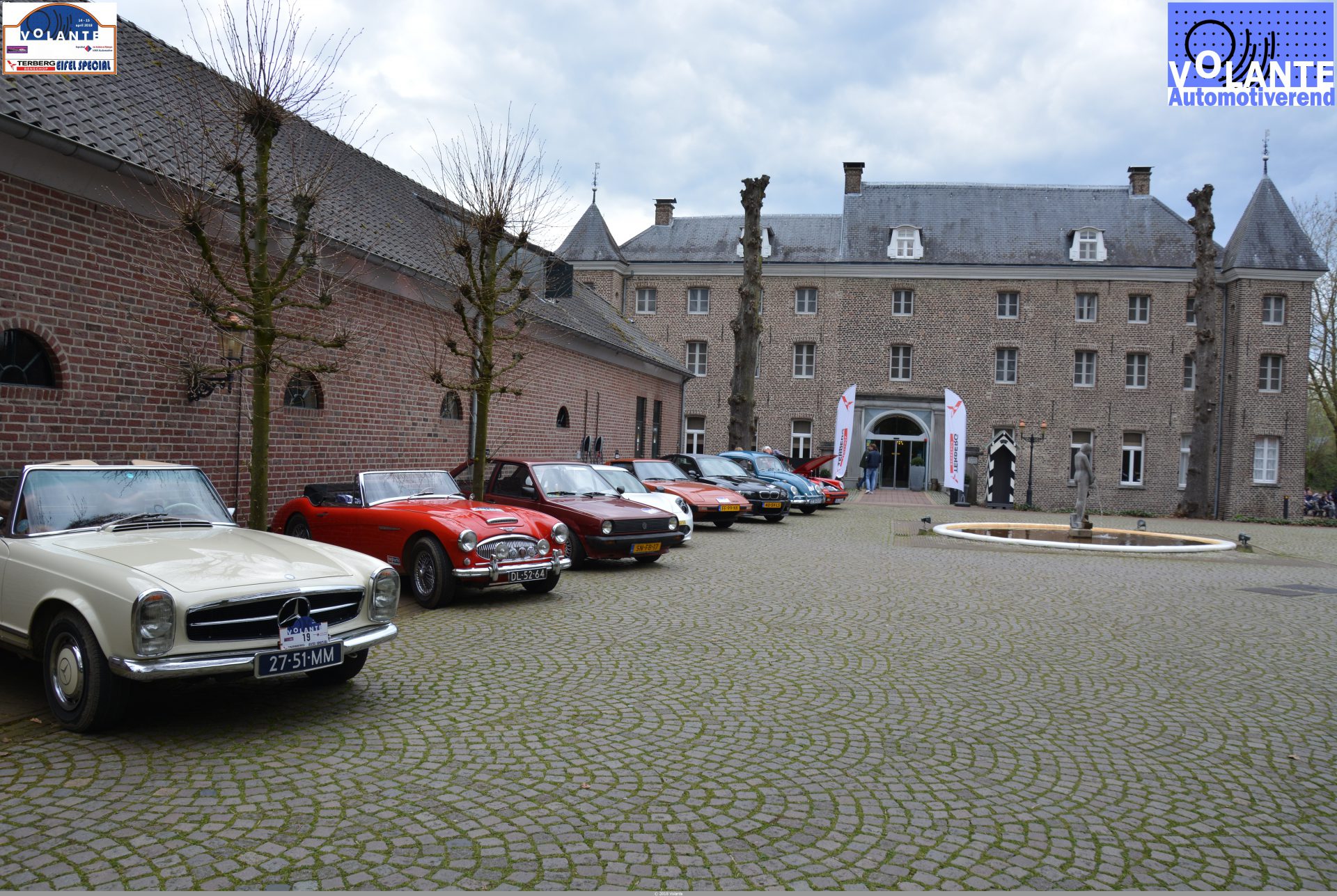 The Volante Rally 2019 is sponsored by: