Volante Motor Tour 2020
Note; the post below has been translated with Google Translate.
UPDATE SEPTEMBER 2nd 2020:
Given the development of the situation related to the coronavirus, the board of Volante has decided to cancel all further planned events in 2020.
More information: https://alumniverenigingvolante.nl/en/volante-events-2020-cancelled/
Hello Volante motorcyclists,
What a successful ride it was in 2019! Fantastic weather, a pleasant group of riders and, as a new element, the guidance of a recognized instructor for the tips & tricks.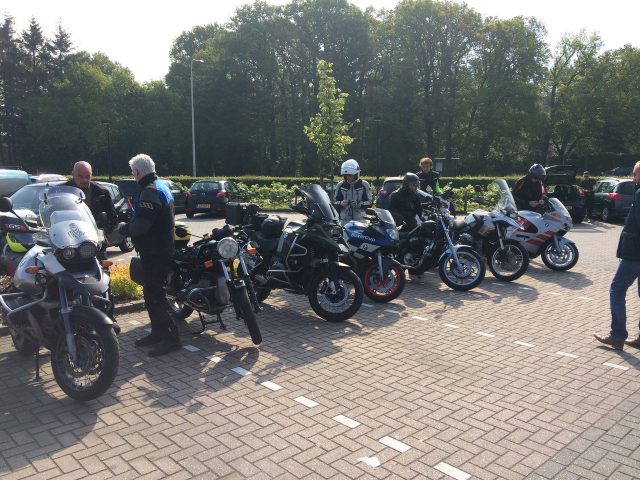 This tasted like more and that is why we will set out a Volante Motorbike tour again this year according to the same recipe. This year it will take place on Saturday May 9th, 2020.
We have found the same instructor willing to guide us again this year in driving a beautiful route and also to further increase our driving skills.
Compared to the previous edition, we now also have the option of issuing a certificate of participation. What is the added value of this? Well, there are insurers who give a discount on the premium if a training to promote driving skills has been followed. Not every insurer has stated this in the conditions, but it is nice for those who can make use of it.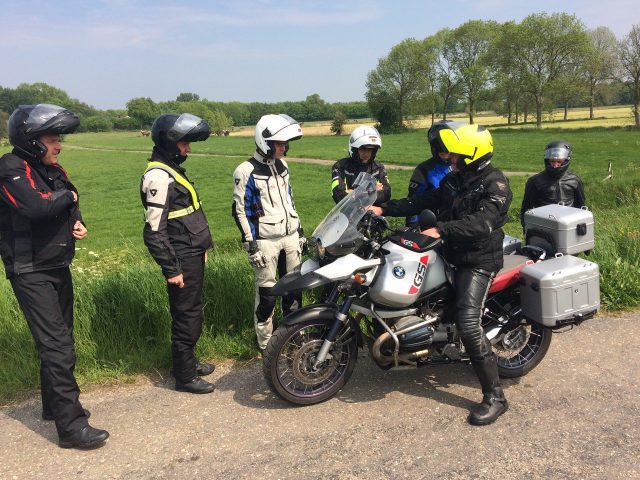 The size of the group is again 12 people this year. In this case we will use 2 instructors. Because of the planning of these instructors, we want to know before March 16th 2020 if you want to ride.
You can register via the registration form and after transferring the registration fee of € 50 per person your registration is definitive. This amount includes, in addition to driving assistance, coffee at the start, lunch and a drink on arrival.
We will be driving centrally in the country this year. Exact locations will follow. We are going to make it as beautiful a day as we did last year! Who wants to come this year?