Volante Kart Cup – August 31st 2019
Note; the post below has been translated with Google Translate.
Saturday, August 31st, the time has come again, the Volante Kart Cup 2019 at Circuit Park Berghem.
The annual event which guarantees competition but above all a lot of fun among Automotive Alumni!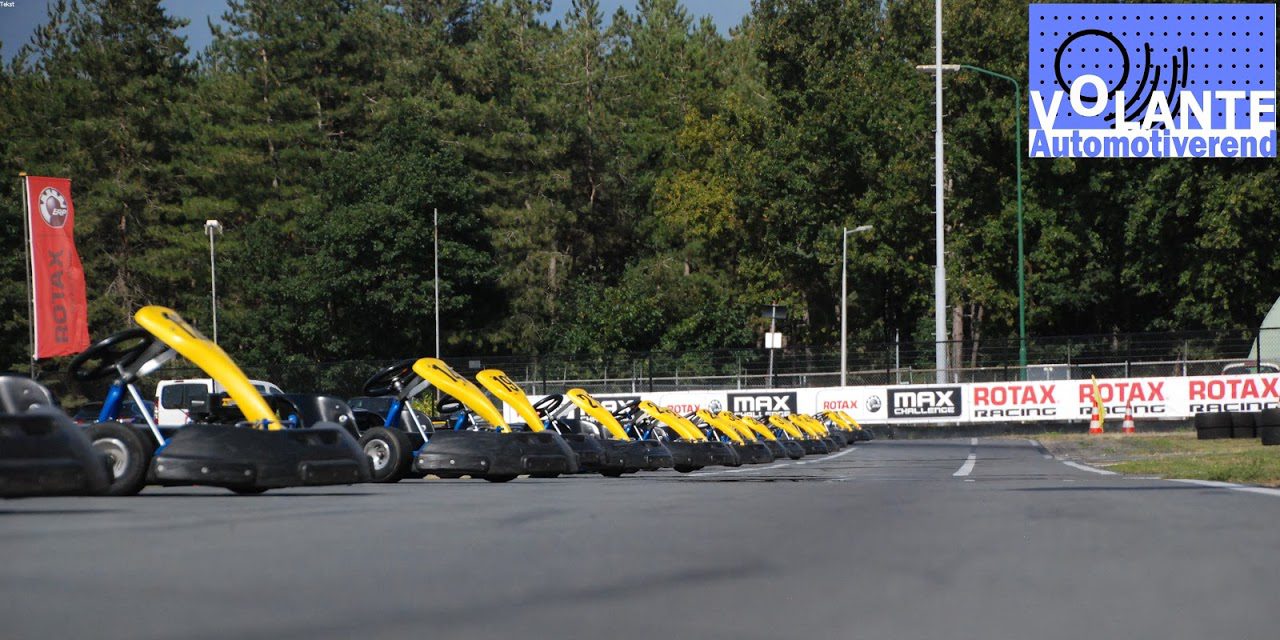 We hope again for many applications. Sociability, good hospitality and lots of action on and off the job guaranteed! Will you be taking the title this year?
It will again be a 2-hour enduro race.
A team must consist of a minimum of 2 and a maximum of 4 participants, of which at least 1 is a Volante member or a 4th-year HAN Automotive student. It is allowed to bring guests who pay 10 euros extra. There is a minimum of 2 participants in a team, but given the physical strain, teams of 4 people are preferred.
We need at least 20 teams, but we expect that this will not be a problem just like in previous years. If possible, please register before the beginning of July so that we can make the reservation in time!
Participation costs 200 euros for a team consisting of Volante members, with a surcharge of 10 euros per team member who is not a member of Volante.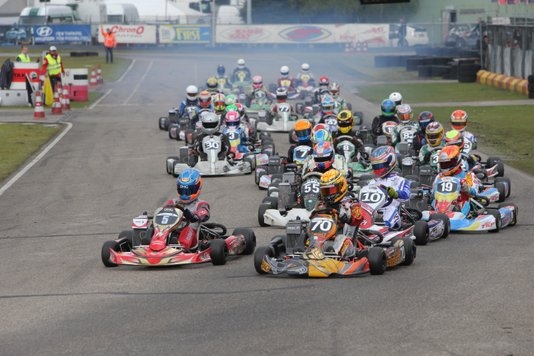 Program:
12.00 – 12.30h: Reception in à la Kart Café and changing
13.00h: Briefing
13.30h: Team presentation + photo
13.45h: Qualification training (15 min)
14:00h: Volante Kart Cup (2-hour enduro race)
16:00h: Drinks and snacks
16:30h: Award ceremony
18:00h: End of the program
Don't you want to miss Volante's annual Kart event this year?
Then register today via the online registration form.

There are still places available, so register quickly!

See you on August 31st!

The Volante Rally 2019 is sponsored by:


Result Poll newsletter 25 March
In the Volante newsletter from March 25, last we have set out a Poll to find out what preference there is for the moment of the Kart Cup, during the week or as it has always been on Saturday
The results of the Poll can be seen below (in Dutch):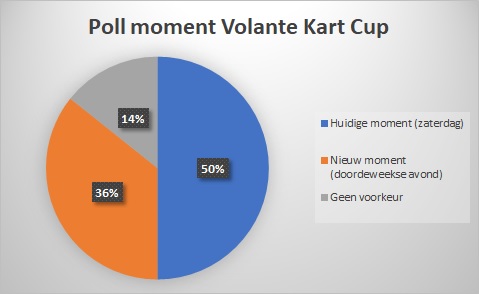 Based on this result, the Board of Volante has decided this year to also choose to organize the Kart Cup on a Saturday. We have put this in the agenda for Saturday 31 August 2019.