Report Volante Motor Tour 2023
Note; the post below has been translated with Google Translate.
Rain, clouds and autumn. This is how we could describe the weather in the days leading up to the Volante Motor Tour 2023.
But then Saturday, May 13, the weather gods were in our favor and we got what we deserved. What a fantastic day we were able to experience this edition again!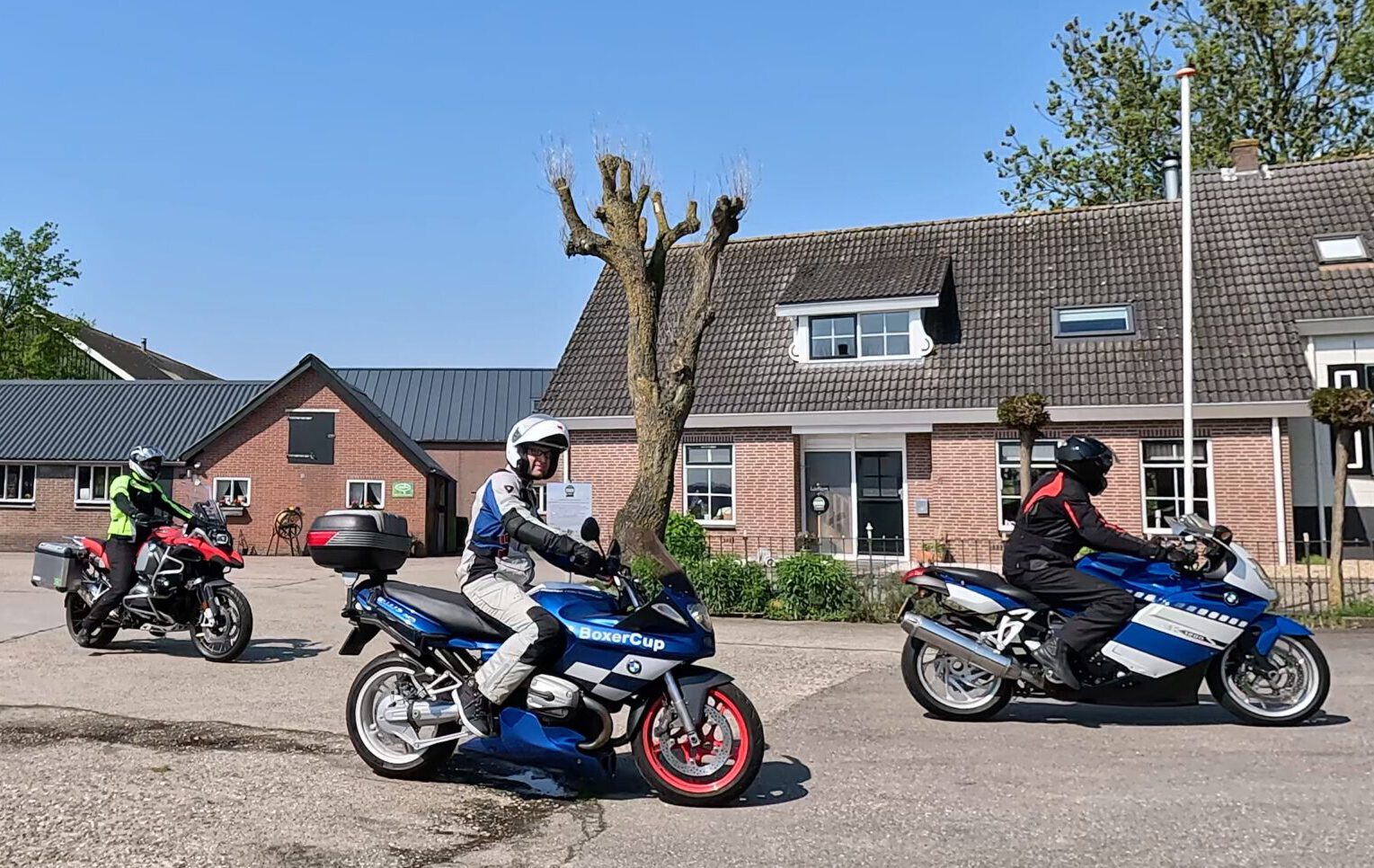 Cup of coffee and a snack at the start in Meerkerk. After getting to know each other and with instructor Peter van Oosterhout, we drove into the polders. What awaited us was a varied route with winding roads, but also enough straights to enjoy the surroundings.
Peter gave us various tips through an earpiece about the most ideal, but also safe way of driving. Our driving lines and way of seeing were sharpened. This made driving even more fun and smoother. Peter also found that the group had changed in terms of driving into a unit that took the right positions and moved smoothly through the traffic.
This day was also a success because of the nice group. This is what Volante is, a beautiful group of people with a common education. Interest in each other and in this case, the passion for motorcycling.
I have been able to organize it for the past 3 editions. Time to pass the baton. Who will pick it up and will be responsible for organizing the next edition?
Until the next! Nieck Rengerink

You can view some photos from the day below.
Photos Volante Motortoertocht 2023