Report Volante Motor Tour 2022
Note; the post below has been translated with Google Translate.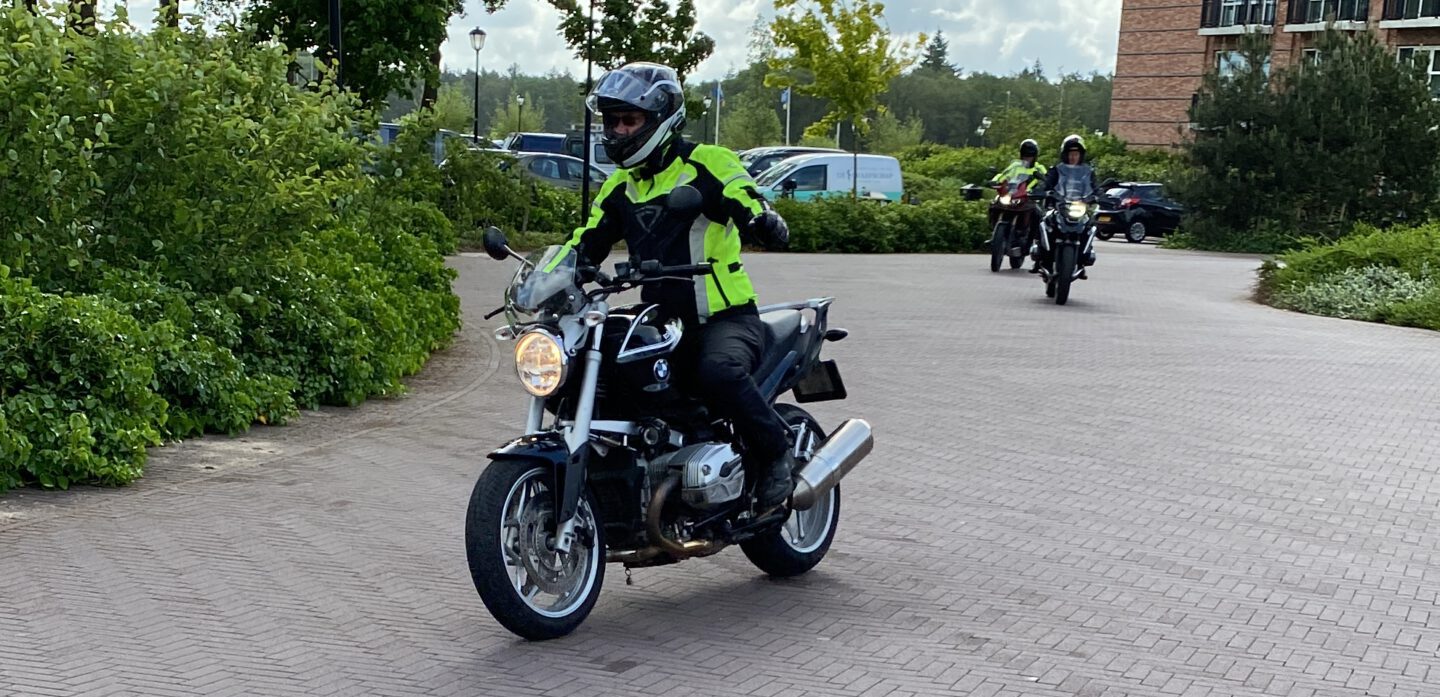 Dark clouds, heavy rain, high wind warnings. In short, the ideal conditions for the annual Volante Motor Tour edition 2022.
Fortunately, the circumstances described had arisen on the Friday before. Because Saturday we were able to enjoy a fantastic day with perfect weather for a nice round through a part of Overijssel and Gelderland.
Het recept was hetzelfde als voorgaande The recipe was the same as the previous edition. We once again found Arno willing to assess our driving style in a positive way and to provide useful instructions where possible.
Which by the way was also the same as last time: BMW dominated again this time. And yet we had a nice mixed company of participants, brands and types of motorcycles.

A nice introduction with a cup of coffee was the start of the day. Right at the beginning Arno had us do some agility exercises. Turning the street, turning 8's, etc. These are also skills that are required of you when you start driving in the mountains.
Then it went via the dike along the IJssel towards the ferry to Wijhe. From there on through Wesepe, Raalte and Nijverdal towards lunch in Hellendoorn.
The second part went via the Holterberg towards Bathmen, Warnsveld and Zutphen. The majority of the route went on narrow roads past farms, over dikes and beautiful winding roads.
In each case, two people received the directions from Arno by means of a walkie-talkie with an earpiece. "Watch your position on the road", "Look further ahead", "Look for the end of the bend" and the inevitable driving lesson feeling "At the end of the road we turn right. I repeat right".
Useful tips and told in a pleasant way.
The day went by way too fast, but it usually is when it's fun. A quick evaluation at the end of the day was only positive. Smiling faces and positive sounds.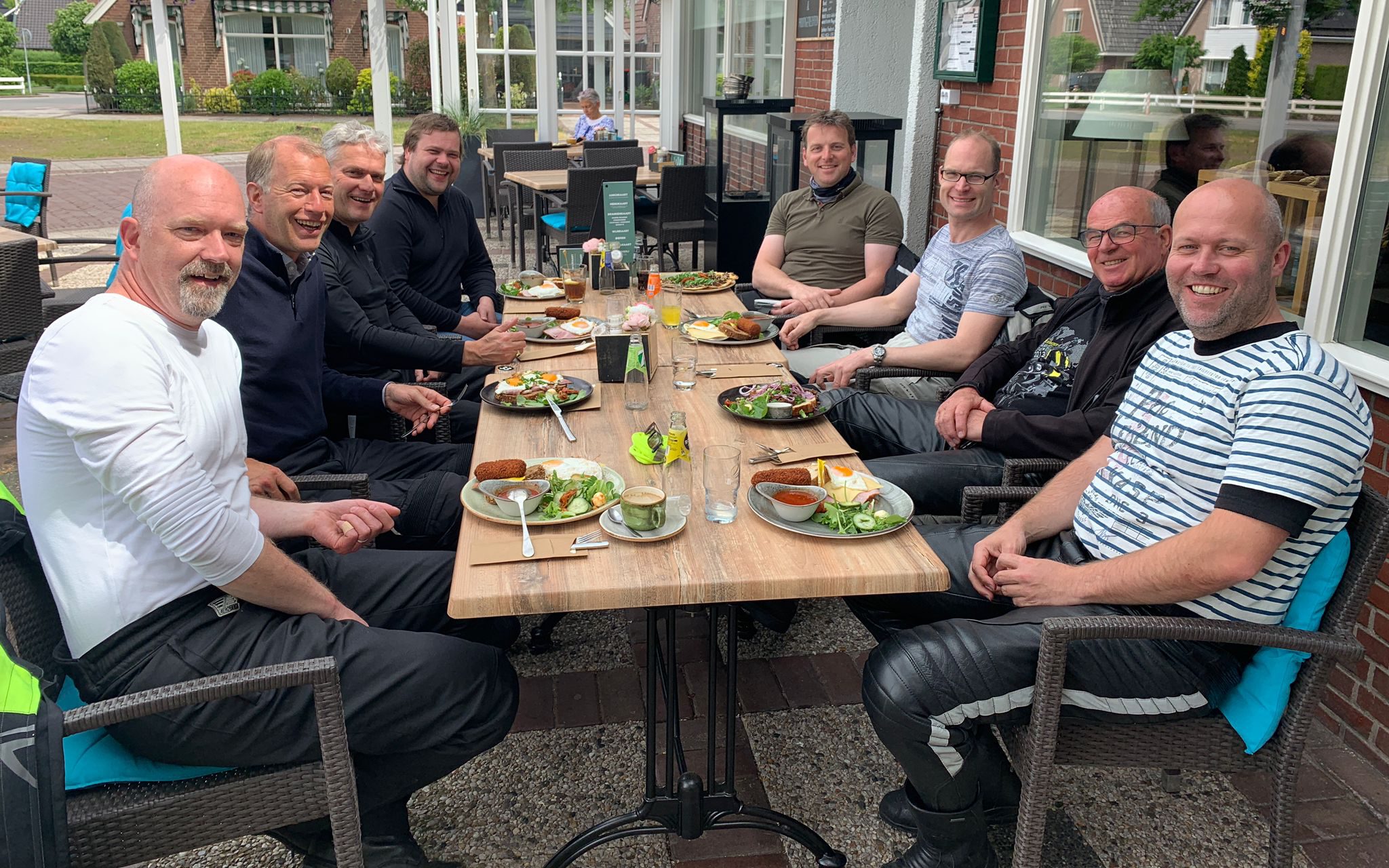 What I personally really appreciate is that people have taken the trouble to come to Apeldoorn from Castricum and Delft to be able to ride together.
Who has ideas for the next edition of Volante Motor Tour? In terms of layout and driving area? Raise your hand and we'll talk. Organisation, participants and instructor, thank you for this great day!
Photos Volante Motor Tour 2022
An impression of the day can be found below: