Report Volante Kart Cup 2014
Note; the post below has been translated with Google Translate.
On Saturday, November 8th, 2014, Volante organized the Volante Kart Cup for the first time.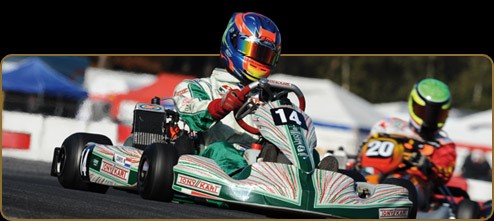 Announcement:
In line with Volante's ambitions to serve a wider audience with our events, we will now also provide racing enthusiasts with a great event. We are going to organize the first Volante Kart Cup. A beautiful outdoor track was chosen, namely Circuit Park Berghem. A nice job of 1300m which promises to be a great challenge.
The goal is to set up an exclusive Volante race. This will be a 2 hour race and a team must consist of a minimum of 2 and a maximum of 4 participants. To achieve this, we need at least 20 teams.
A team must consist of a minimum of 1 Volante member or a 4th year HTS-A student so it is permitted to bring guests along.
Report:
We would like to have shown a report of the event here, with a mention of the winners.
Unfortunately the report of the day has disappeared into a 'digital black hole'… But luckily we still have the photos!
Photos Volante Kart Cup 2014