Registration Volante Masterclass H2 and GMM 21-3-2020
UPDATE SEPTEMBER 2nd 2020:
Given the development of the situation related to the coronavirus, the board of Volante has decided to cancel all further planned events in 2020.
More information: https://alumniverenigingvolante.nl/en/volante-events-2020-cancelled/
Registration Volante Masterclass H2 and GMM 21-3-2020
On Saturday, March 21st, we would like to invite our members to a two-part activity that will be held at the Industriepark Kleefse Waard (IPKW). It concerns the General Members' Meeting (GMM) and a hydrogen-powered masterclass.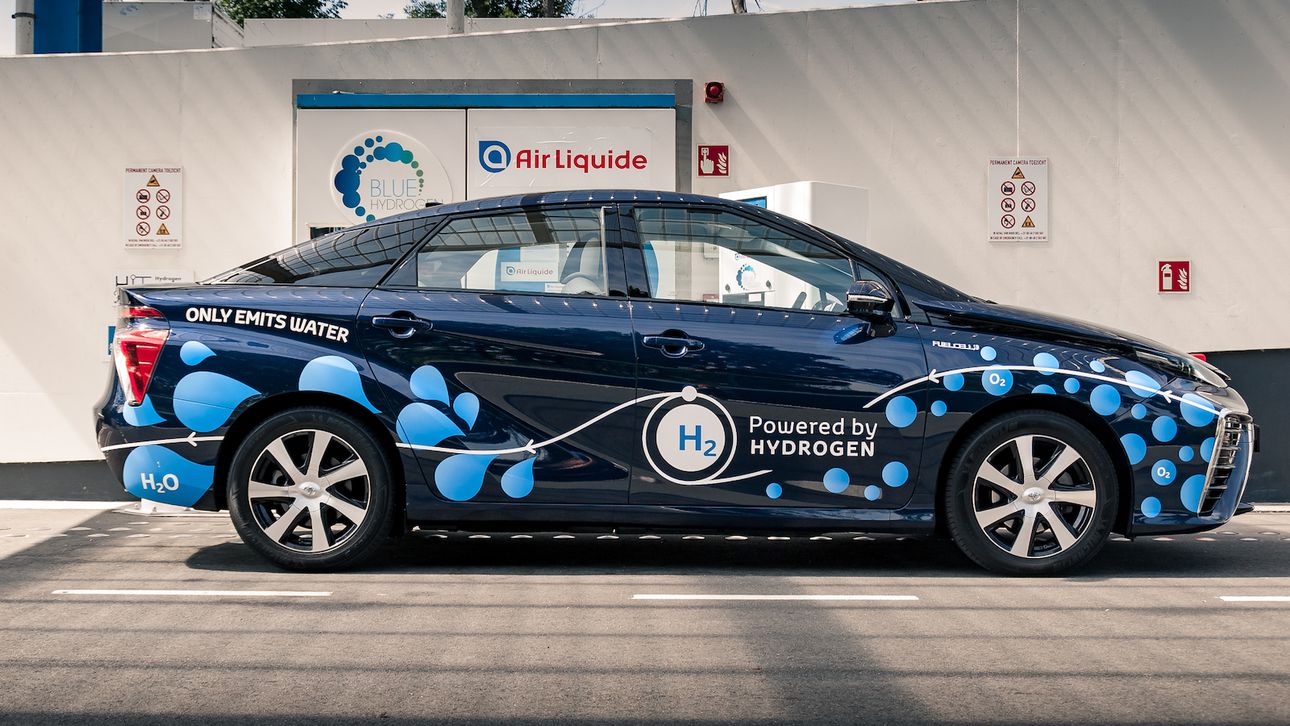 Registration for this event is now open.
Look for information and the registration form on the event page of the masterclass and GMM!