How do we stay in touch?
Note; the post below has been translated with Google Translate.
We had planned our general meeting of members on 21 March 2020 in combination with an interesting masterclass on hydrogen in the automotive industry at that cool location IPKW in Arnhem, the virus perils meant that it fell apart. "Well, then we will postpone the program to the autumn"… Unfortunately, there were still virus problems last autumn. And even now, a year later, it is still neither possible nor sensible to organize events in the usual way.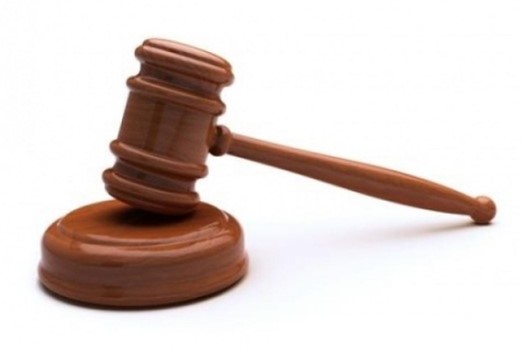 However, the general members' meeting on March 21 in 2020 was already a postponed members' meeting in autumn 2019. Initially we were to hold the members' meeting at TEN automotive, but given the limited enthusiasm, this event was canceled at the time. The last general members meeting was on September 29, 2018 at VSE in Veenendaal and was to round off 2017.
This means that we still have to catch up with regard to the general members meeting for 2018, 2019 and now also 2020, which will be a busy program.
The blueprint for the hydrogen masterclass program at the IPKW is ready and we will plan a date as soon as the situation allows.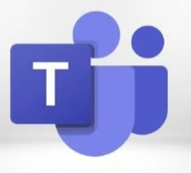 There is a need on the part of the board to at least close the volumes 2018, 2019 and 2020. We would therefore like to hear from you how we can keep in touch with each other Do we see a general meeting via TEAMS as a realistic option, or do we also have to stay in "lockdown" with Volante until we can organize events again in the usual way? If you have an idea or comment, please let us know by sending an email to the known e-mail address or via the contact form on this site.