Volante Donkervoort Factory Tour January 16th 2021 postponed untill July 24th 2021 October 2nd 2021
Note; the post below has been translated with Google Translate.
PAY ATTENTION!! THE EVENT IS POSTPONED UNTILL OCTOBER 2ND 2021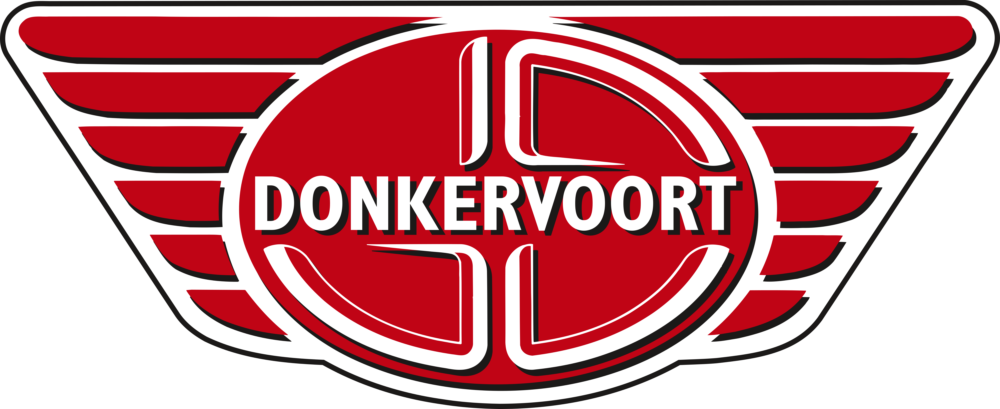 During the Donkervoort Factory Tour, Donkervoort offers you an exclusive look behind the scenes. Experience a special afternoon at Donkervoort Automobielen and discover how one of the fastest sports cars in the world is built by hand! You will be guided by real Donkervoort insiders; You can hardly get closer to the essence of our sports car construction!
The program
Donkervoort Factory Tours start at 10 a.m. in the showroom with a neat, extensive coffee table, including tea and juice. At 10.30 a.m. followed by the welcome speech with the introduction and a short history of Donkervoort. The Factory Tour starts at 10.45 a.m.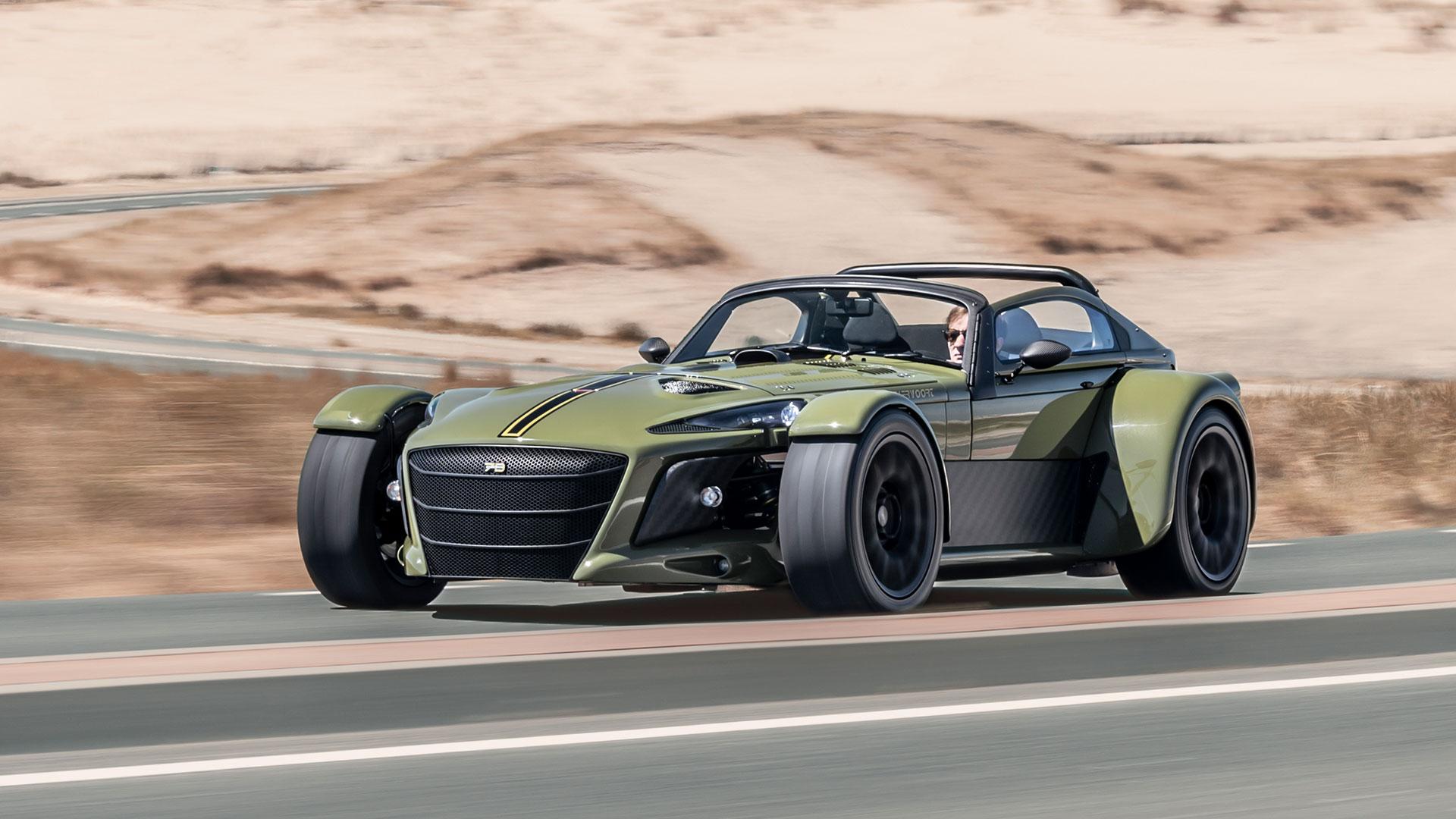 The tour
During the tour of our factory you will go through the entire production process of the D8 GTO-JD70, from start to finish. All specific aspects of the construction of this Donkervoort are discussed. You will see how the chassis is welded and then (very minimally) plated and you will visit the development and composites department, responsible for manufacturing the lightest and strongest car parts in the world. At the assembly line you can see how a complete car is built according to the customer's wishes and finally prepared for delivery. An extra special experience, because the factory is normally not open to the public!
A drink
You are back in the showroom around noon, where a snack and a drink will be waiting for you between the cars. Then there is also the opportunity to talk with the Donkervoort team. It goes without saying that you will not leave the factory empty-handed; when you say goodbye, you will receive a Donkervoort goodie bag.
Tour Tickets
A Factory Tour Ticket entitles you to entry for one person.
Volante members pay € 50 per person for this ticket.
Non-members can also register, but they pay € 89 per person.
You can now register for the Volante Donkervoort Factory Tour via our online registration form.
Be quick, because we only have 20 places available.
Donkervoort and COVID-19
Of course, during this work, we work according to the applicable RIVM guidelines with regard to the COVID-19 virus.
For more information, visit the Donkervoort site or the Donkervoort event page.
See you on October 2nd!