Report Volante visit Inalfa Roof Systems
Note; the post below has been translated with Google Translate.
On Thursday, May 21st, the time had come: Volante paid a visit to Inalfa Roof Systems Group in Venray. This company is the largest supplier for OEMs of open roofs for people and trucks. Within the passenger car market, they supply to all OEMs except Toyota. They have almost all types of roofs in the range and the R&D department is constantly working on new concepts.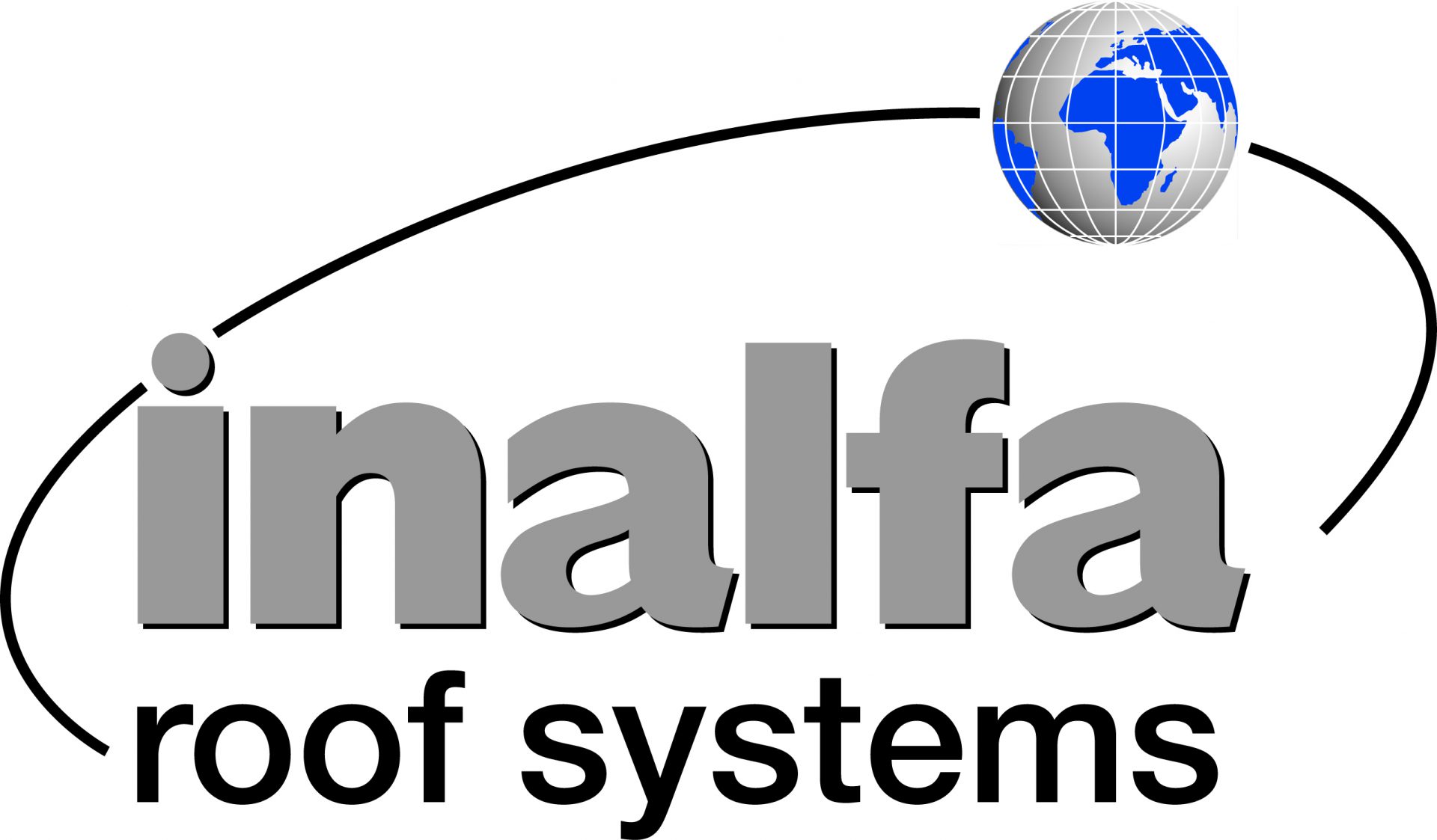 After receiving coffee, tea and a nice piece of Limburg pie, Bart Rouwette, Vice President Operations Europe, gave a presentation. It covered the rich history until the worse times just before the takeover by a Chinese party. Substantial investments were then made from China, and that is still happening in view of the gigantic new building that is currently under construction. An important objective in the past 2 years was that sales would double from 500 million to 1 billion, which was more than achieved. The objective is to double the turnover again for the next 2 years. An objective that is very realistic in view of the large projects in progress and the market in China that is growing rapidly.
After the presentation it was time for an extensive tour. For this we were divided into 2 groups and led along the production, measurement room and test department. During this tour it was of course extensively told which activities took place and why the processes were organized in this way. Employees were also ready to go into more detail about the work in the relevant department. An example of this is Volante member Anthony Koot, Team Leader Test – Support & Technology, who graduated in 1999 from HTS Car Engineering. Anthony explained in detail how, what and why they test in this department.
After the tour there was ample time for a fun networking drink.
Incidentally, this company, of which we can be extremely proud in the Netherlands, is looking hard for employees in various departments, including for example engineering and testing. More information is regularly published via the Volante vacancy service and can be found on the Inalfa website.
Finally, a compliment to Maartje Vaessen, EMT Management Assistant, for the very good organization of this company visit.
We hope that when the new building is ready we can quickly realize another visit to Inalfa.