Report Volante visit Defenture
Note; the post below has been translated with Google Translate.
Last Tuesday, March 19th, a group of Volante members was welcomed to visit Defenture in Tiel.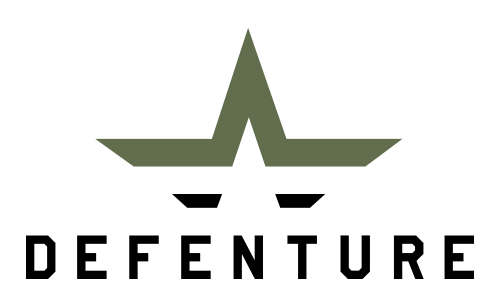 Defenture personally develops and produces various vehicles for defense purposes. The visit was largely dominated by the flagship of Defenture: the Air Transportable Combat Vehicle (ATTV), an impressive modular vehicle that can be assembled.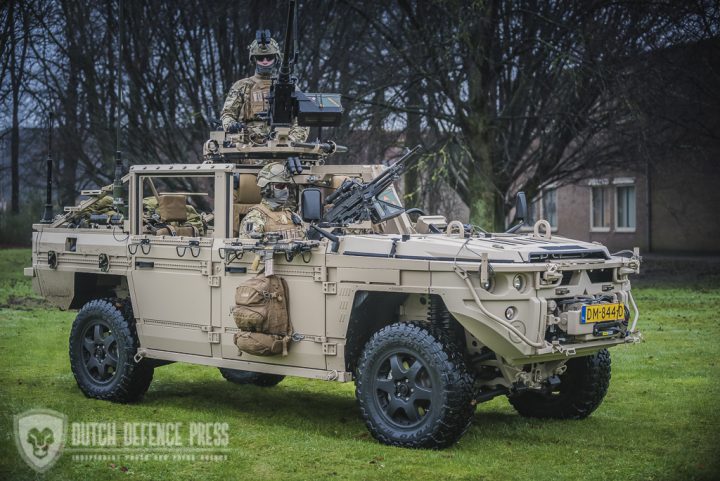 Confirm some specifications of the vehicle:
– use in a temperature range of -32C to + 49C
– A turning circle of 9 m by using four-wheel steering.
– to be transported in a Chinook CH-47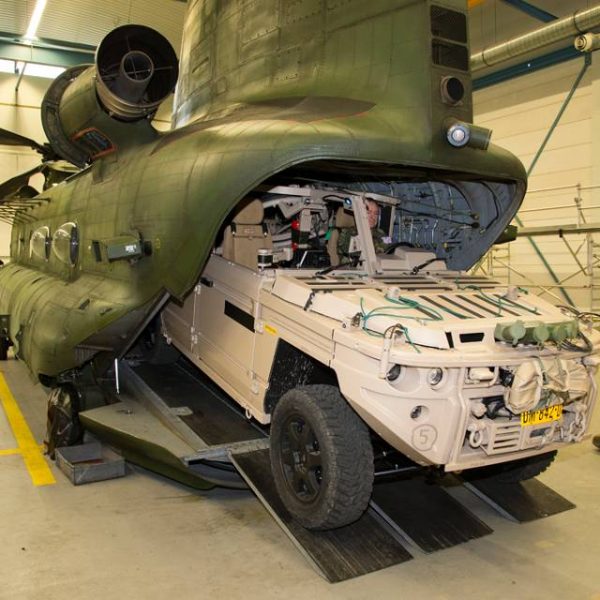 After a warm welcome and an extensive soup with sandwich buffet, the evening starts with a presentation.
Under the inspiring leadership of Henk van der Scheer and colleagues, we are included in the development of Defenture. Then Henk gives a glimpse into the world of the development of defense vehicles, with the challenges that people face.
The tour ends with a tour of the company, where both engineering and production are served. The members of Volante are extensively offered the opportunity to watch the ATTV and ask questions.
The interesting company visit is concluded with drinks, during which the members of Volante and employees of Defenture talk about the impressions of the evening.
Hereby, on behalf of all the participants in the visit, we would like to thank Defenture very much for the hospitality and the very successful evening!
Photos visit Defenture