Report Volante Rally 2010
Note; the post below has been translated with Google Translate.
Under great weather conditions, the Volante Rally 2010 took place on April 17. The base was Landgoed Groot Warnsborn in Arnhem.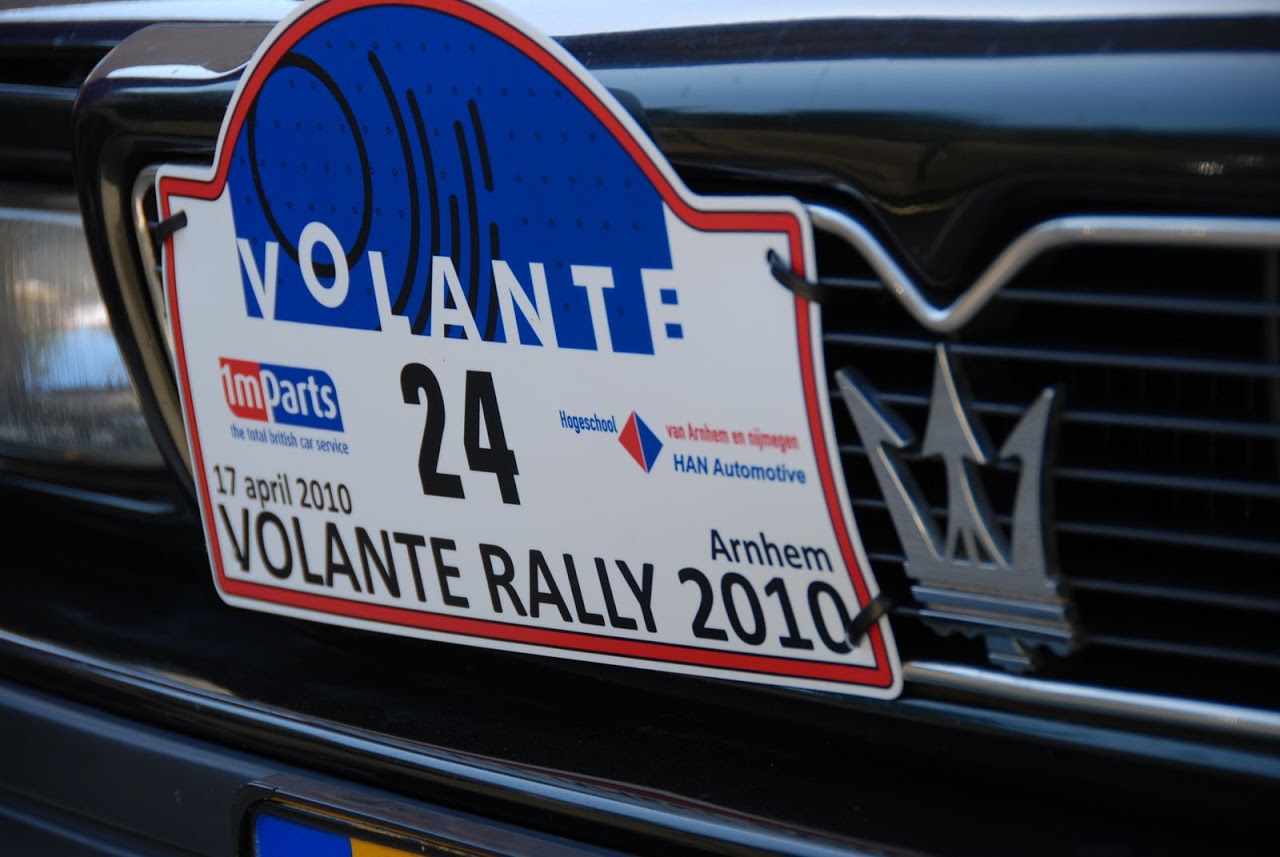 A sun-drenched Estate Groot Warnsborn welcomed the 34 enthusiastic teams. After the coffee, a welcome word from Reinier and a briefing from Wilco, the participants were able to set off.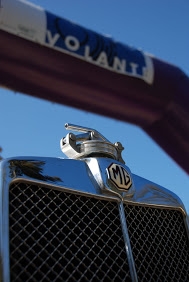 Morning stage
A large group of classic vehicles, including various classic brands of special origin, was supplemented by a number of more contemporary, but no less special, vehicles. The morning stage took the participants through the beautiful surroundings of Arnhem and the Hoge Veluwe. According to the bulb-arrow system, the participants had to drive an extensive route with the additional difficulty of using photo situations.
The entire group arrived for a stopover at the location of the HTS car technology (HAN), where the Open Day was also held at that time. The vehicles were demonstrated to the many visitors in an impressive line-up.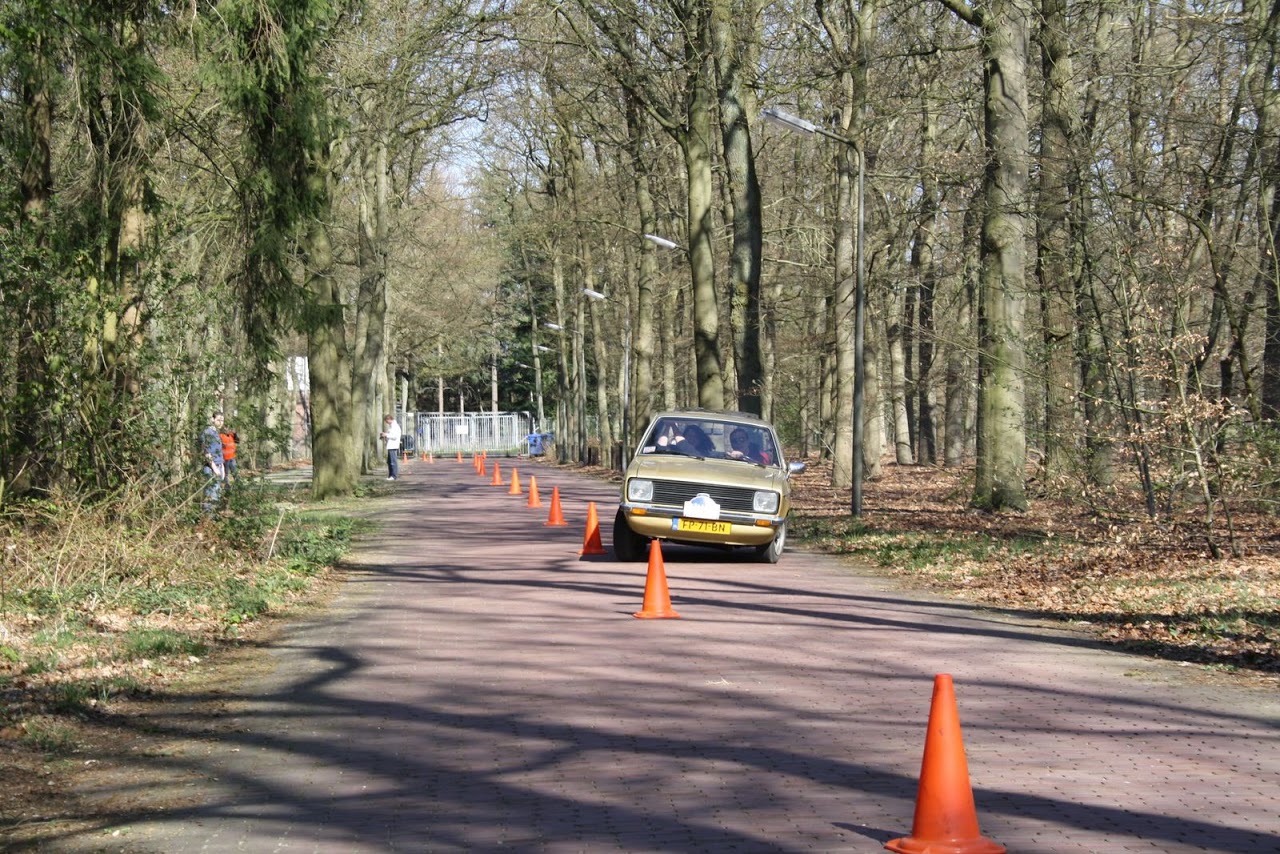 'Slalom test'
Later in the afternoon the participants carried out a slalom test on a site in Schaarsbergen. The rubber and the pylons flew through the air! From ½ 5, the first participants returned to Landgoed Groot Warnsborn, where they were welcomed with a cool drink and tasty snacks. The 3 best teams received a beautiful cup from Reinier. In addition, there was also a separate price for the most special vehicle.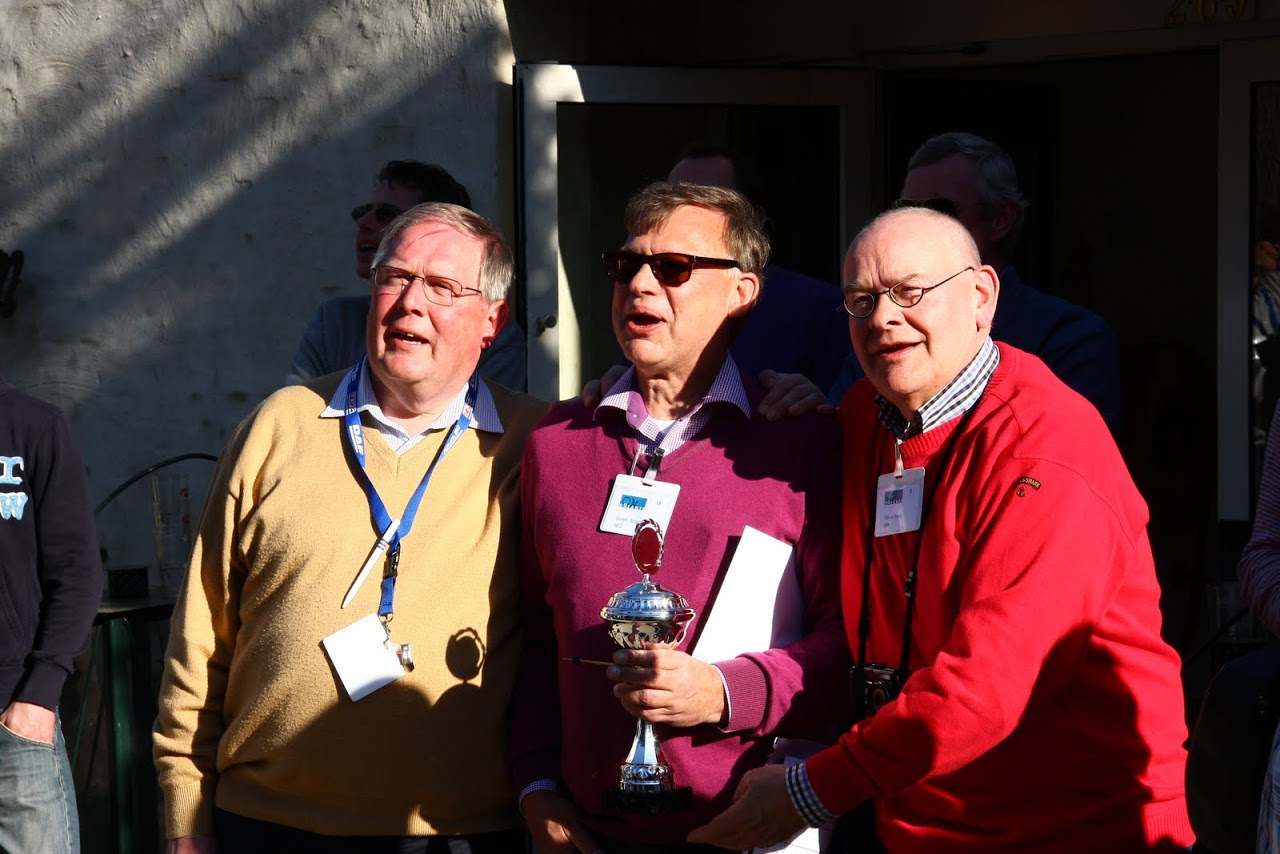 The first Volante Rally was a great success, thanks to the excellent and professional organization and of course the beautiful weather!

Do you want to get an impression of the day? Look below at the photos or watch a Youtube compilation with photos and a piece of film.


Photos Volante Rally 2010