Report Terberg Volante Motor Tour 2018
Note; the post below has been translated with Google Translate.
On Saturday May 26th, the Terberg Volante Motortoertocht 2018 was on the program for the motor fans. This year wet too, but then from the sweat!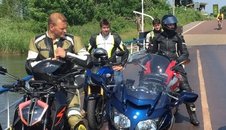 The Volante Motor tour was held on Saturday May 26th. The starting point was this time the Pyramid of Austerlitz, located in the woods near Zeist. The number of participants was modest, but that did not stand in the way of a pleasant journey. Temperatures rose to 30 degrees, but we do not complain because this is still better than rainfall.
From Austerlitz we drove inland to the ferry to Culemborg, where we could catch a nice piece of dike. On the ferry was already clear that it would be a hot day, driving was the only way to get some cooling. From Culemborg we drove up a dike at Tricht: In fact there were already many people on the road, but there was also a parade of between 100 and 150 old tractors: fun for someone with a farming background like yours, but it did on. After this event we could give the bikes the tracks again and we drove along the Linge through beautiful places that you probably do not know existed (ever heard of Gellicum?). Finally we ended up at a cozy restaurant near the "Lingebos", a recreation park near Gorinchem, where we enjoyed peace and quiet with pancakes or bouncers and talked about our business backgrounds.
Around 2 o'clock we have stepped back on our bikes, where one of the participants had already announced that they would drop out due to the combination of temperature (too high) and pace (too low). From the Lingebos we then drove over the Waaldijk to the Betuwe. Every time you drive on the motorbike through the Netherlands (away from the highway) you will notice what a beautiful country we have with lots of variety in picturesque landscapes and cute villages.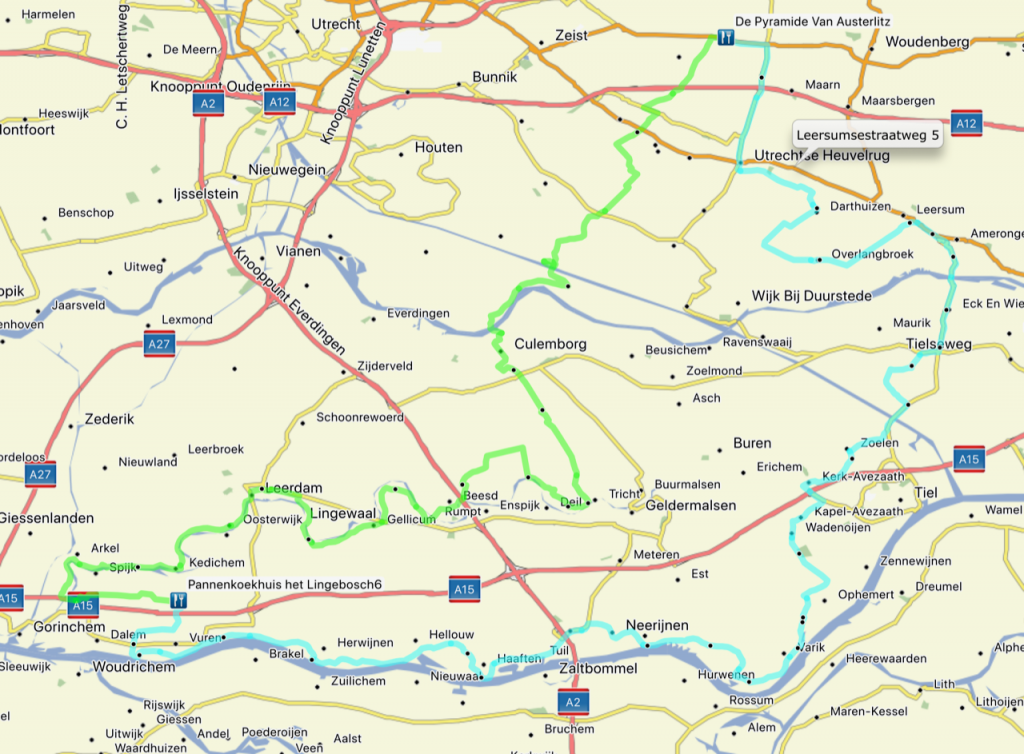 We crossed the Betuwe and then arrived at the ferry in the direction of Amerongen. There the second participant said goodbye because we drove around in his back garden and the remaining part would have to be driven back and forth. From Amerongen we finally arrived in Doorn, through the Utrecht Heuvelrug, where we gradually had a lot of appetite for ice cream and had eaten there. Nice to lower the core temperature … Because the remaining part was not far away until Austerlitz, we said goodbye in Doorn everyone went his own way. It was a pleasant journey and always fun to get to know people with at least one common denominator: the HTS Autotechniek. Will hopefully be followed up again!
With thanks to Ton Hermus for planning, guiding and reporting on this successful activity.

The Terberg Volante Motortoertocht 2018 was made possible by the support of Terberg