Report first Volante event circuit Assen
Note; the post below has been translated with Google Translate.
The 1st Volante event has been very successful. More than 50 graduates went to Assen to attend the activity.
Thanks to the cooperation with the HAN Automotive Event, the car content was high and the members were also given the opportunity to take the circuit themselves. There was a special Volante session but the members of the alumni association were able to drive much more within the HAN Automotive Event.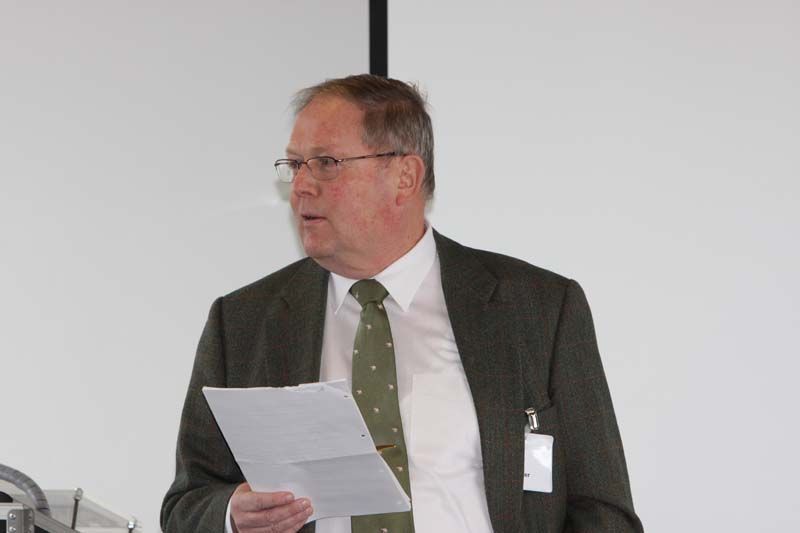 Lecture Frans van Voorst Father
Part of the day took place in the beautiful ambiance of the Gold Club. After a welcome by the chairman, Frans van Voorst Vader took us along his 45-year career in the automotive industry. Through France and DAF (when they were still building passenger cars, trucks, trailers, semi-trailers, buses and specials), Frans ended up in HTS car technology. His career then went through the DAF and dealer companies to Truckland. Frans told animated about the developments in the industry. Issues such as the scaling-up, the philosophy of the manufacturers, the importance of the network and the need to take initiative were discussed. During his career, Frans was also confronted with various crises in which each crisis turned out to have its own characteristics. in the end it all remains 'Peoples Business' and the importance of the network was underlined once again.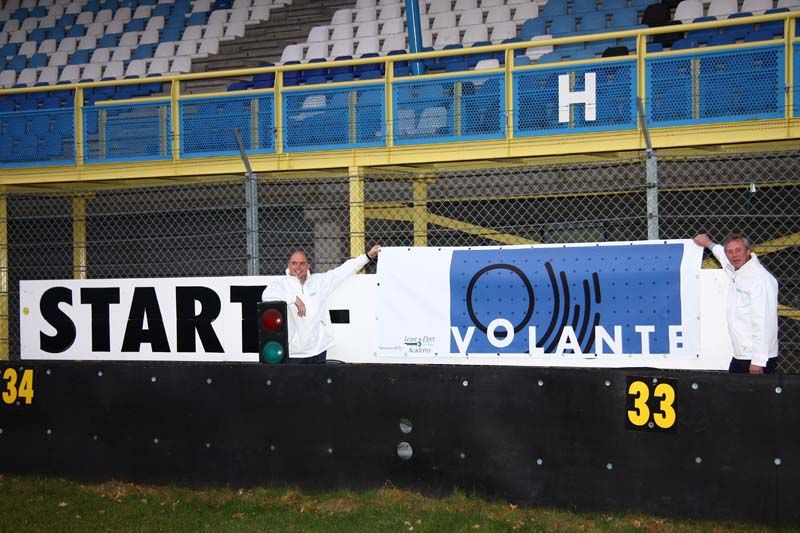 The start of Volante
After sniffing the smell of gasoline and a number of sustainable fuels, the meeting continued with an explanation by Barend Lambrechtsen about the motives for the establishment and the objectives of Volante. Peter Brouwer (editor-in-chief of Automobile Management) was presented with the first copy of the Yearbook 2009. In his speech, Peter again emphasized the importance of a good network. He drew our attention to the need for 'Techies' to learn networking. Peter Brouwer also brought the registration form of his employee Pieter Botman, which we were able to note as a 300th member.

Enjoy again?
Then view the photos below or watch the video that Ralf Braakman made of his participation in the Volante-session.


Photos first Volante event