Report ALV and visit V.S.E.
Note; the post below has been translated with Google Translate.
On Saturday September 29th 2018 Volante combined her ALV with a visit to V.S.E.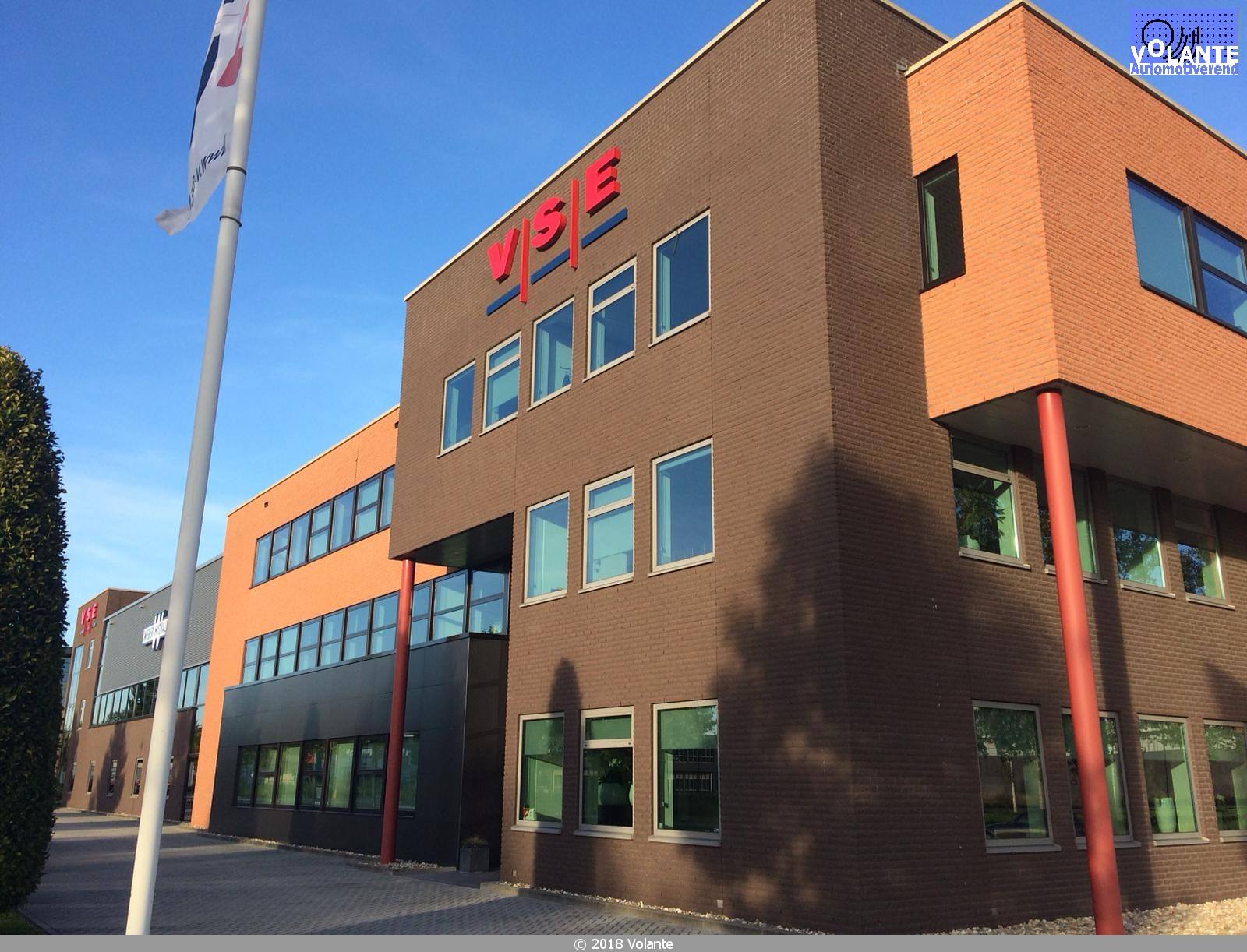 We were very warmly welcomed at V.S.E. and enjoyed a great lunch with soups, luxury sandwiches and an assortment of drinks.
After lunch, Volante first held the annual meeting in which the board had accounted for the past year. In addition to the chairman, the board members who were involved in the PR and activities spoke and gave the treasurer information about the financial problems of our healthy association. Erik van Walsum will become the new director who will be responsible for the PR & ACT committee.
After the end of the ALV, the representatives of V.S.E. took the floor. First of all, developments in the field of spring and steering systems were explained from 1985 onwards, using the most modern techniques at the moment. The company employs many HBO graduates from the Automotive and Embedded Systems. A relatively large part of the turnover is spent on the development of new techniques and products that often involve trainees and graduates from HAN Automotive.
After the presentation we received a very extensive tour of the company. We visited the cylinders, electronics, sensors and test department, where we gained even more insight into the product range.
Afterwards we enjoyed a drink after which everyone returned home satisfied.
Thanks V.S.E. for your hospitality!

Presentation and minutes of the ALV
Photos ALV at V.S.E.