Report 2nd Volante Motor Tour 2014
Note; the post below has been translated with Google Translate.
After the successful Volante Motorbike Tour of 5 July, we have planned a second edition for August 31st.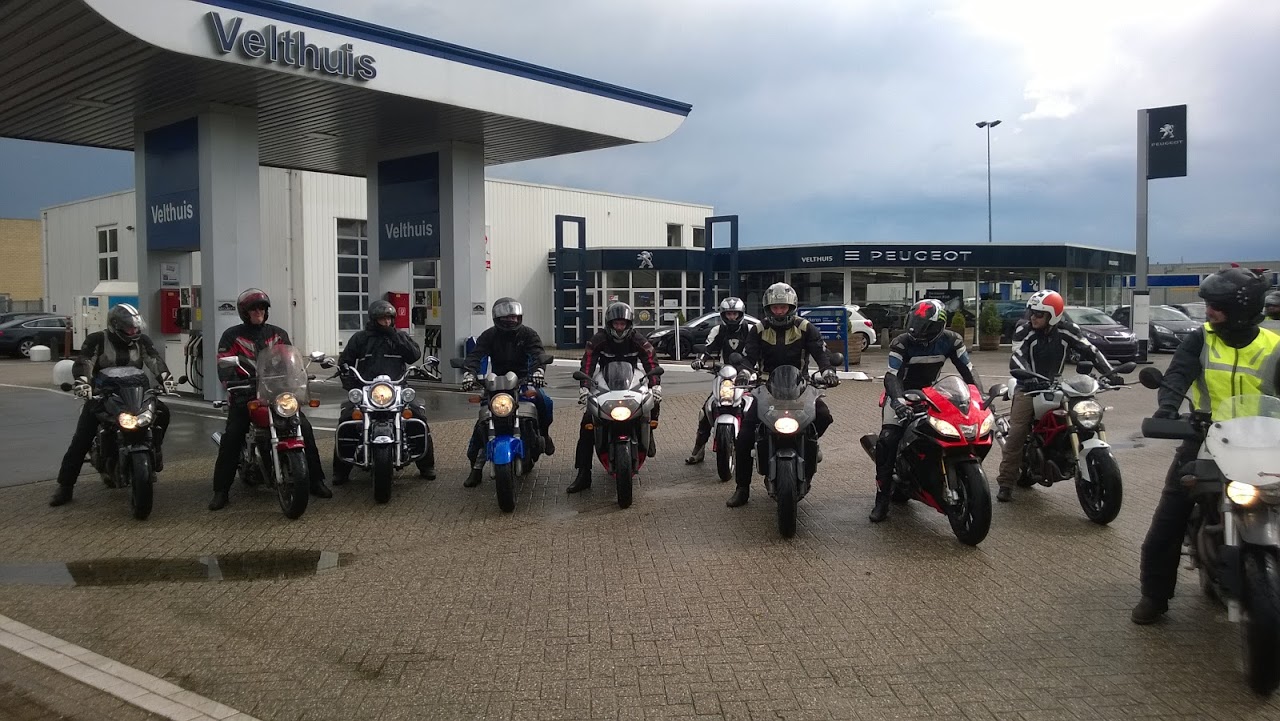 They collected at South-East Motorcycles in Heijen. Because this company celebrated its tenth anniversary there was a lot to do / see for the motorcycle enthusiast. After some delay i.v.m. We set off for a considerable shower at the scheduled start time in the direction of Nijmegen to drive on the Zevenheuvelenweg. After this, a cut-through was made to the Maasduinen with a piece of Germany, after crossing the Maas at Arcen, the tour in Venray ended after about 130 km.
Thanks to Hans Vosbeek for plotting the route.
You can view all the photos below.
Photos 2nd Motor Tour 2014