Registration Volante Masterclass H2 and GMM 05-11-2022
On Saturday November 5th we would like to invite our members to a two-part activity that will be held in the HAN H2Lab at Industrial Park Kleefse Waard (IPKW). It concerns the General Members' Meeting (GMM) and a hydrogen masterclass in vehicle technology.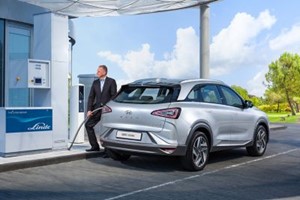 Registration for this event is now open.
Look for information and the registration form on the event page of the masterclass and GMM!