Volante visit Lightyear – December 4th 2019
Note; the post below has been translated with Google Translate.
On Wednesday December 4th, Volante is invited for a unique visit to Lightyear in Helmond.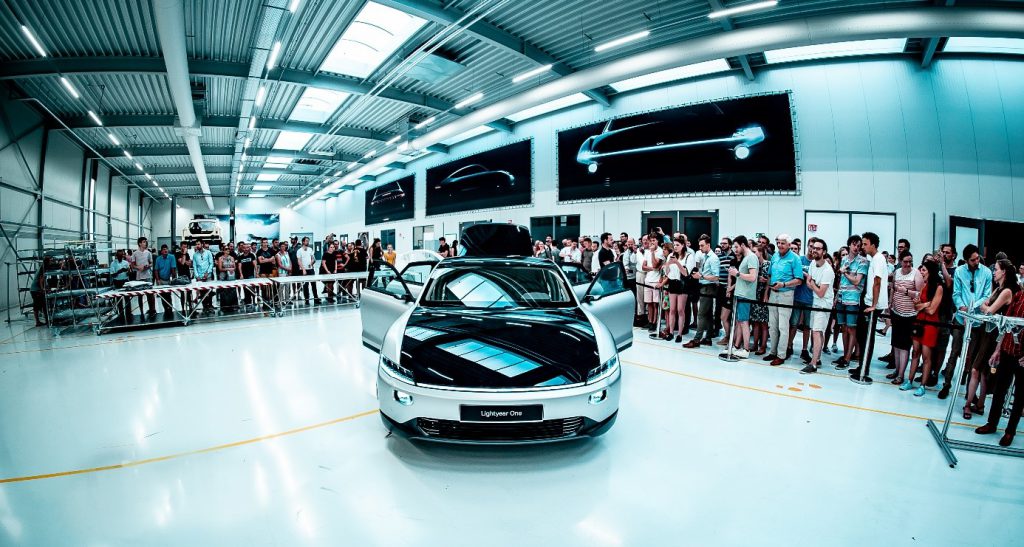 For those who missed the huge media attention around the Lightyear One last June. Lightyear is a young company founded by alumni of Solar Team Eindhoven, multiple winners of the World Solar Challenge in Australia.
The mission of Lightyear is "clean mobility for everyone, everywhere", as a result, Lightyear recently presented their Lightyear One solar car, which will go into series production in 2021.
The Lightyear One is a very luxurious passenger car that delivers impressive performance with 0 emissions and may be the answer to the sustainable mobility demand.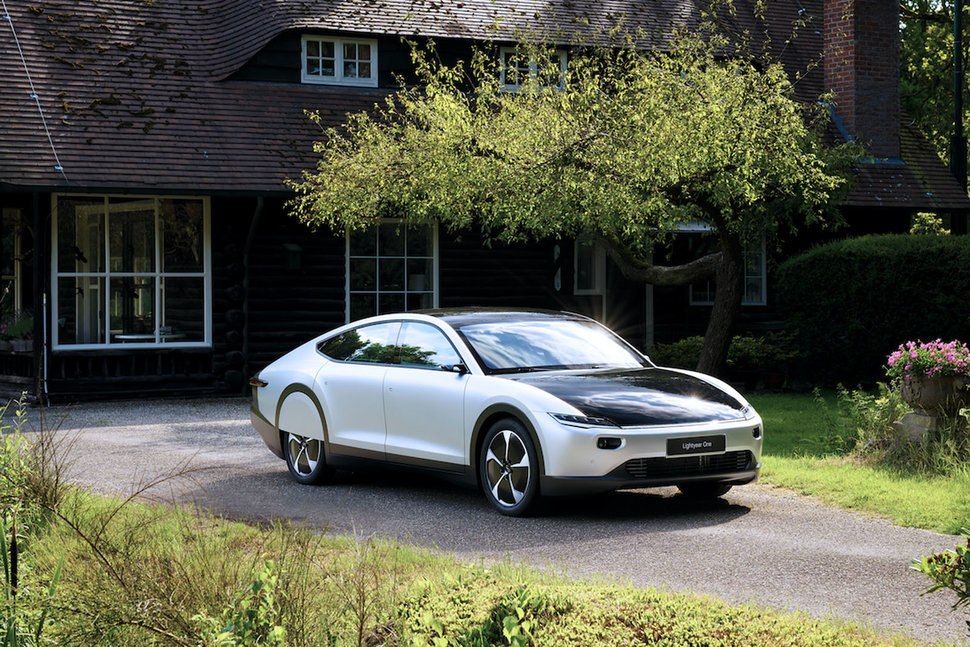 During the visit we will see the prototype Lightyear One and there will be presentations by the former students / employees of Lightyear.
The program looks like this:
18:00h – Reception with soup and sandwiches
18:45h – Presentation
19:30h – Tour of the company
20:30h – Closing with drinks
21:00h – End of the program
Registration for this unique event is now open and offers space for up to 50 members.
Be quick by registering via the online registration form.
UPDATE 10-10-2019, 12:00h:
We're FULL! The registration for the visit to Lightyear is closed.
If you want to be on the reserve list, please contact us via the contact form.
We will contact you as soon as a place becomes available.
See you on Wednesday, December 4th at Lightyear!

https://lightyear.one/
Automotive Campus 70
5708 JZ Helmond