Volante visit Classic Mike – June 28th 2022
Note; the post below has been translated with Google Translate.
On Tuesday June 28th 2022, Volante is invited for a visit to Classic Mike in Zeewolde.
Finally it's that time again. Almost 2½ years after our visit to VDL Translift, another company visit is scheduled. We will visit Classic Mike, the company of Mike Kastrop who graduated in 2006 from the HAN, Automotive Engineering course.
Met zijn teWith his team, Mike works with great passion on beautiful classics and also gives young people the opportunity to learn. At Classic Mike they use an innovative improvement system and developed methodologies to develop employees into worthy professionals in an open, autonomous and accessible way. Learning and development is an integrated and inseparable part of daily work. Mike says "You learn the most from making mistakes".
The company delivers high quality and is therefore known in the world of classic cars. This is evident from the successes that have been achieved, such as:
Successful participation of restored cars in the Mille Miglia.
Award of best restored car for the Fiat 508 CS' Balilla Aerodinamica at Concorso eleganza Villa d'Este.
Motor approach of Wayne Carini's Itala from the "Chasing Classic Cars" program for the participation in the Mille Miglia from June 15 – 18, 2022.
Awarded "Best Practice Trainer of 2022" in the mobility, transport, logistics and maritime sector.
Declared TopEntrepreneur of Zeewolde.
……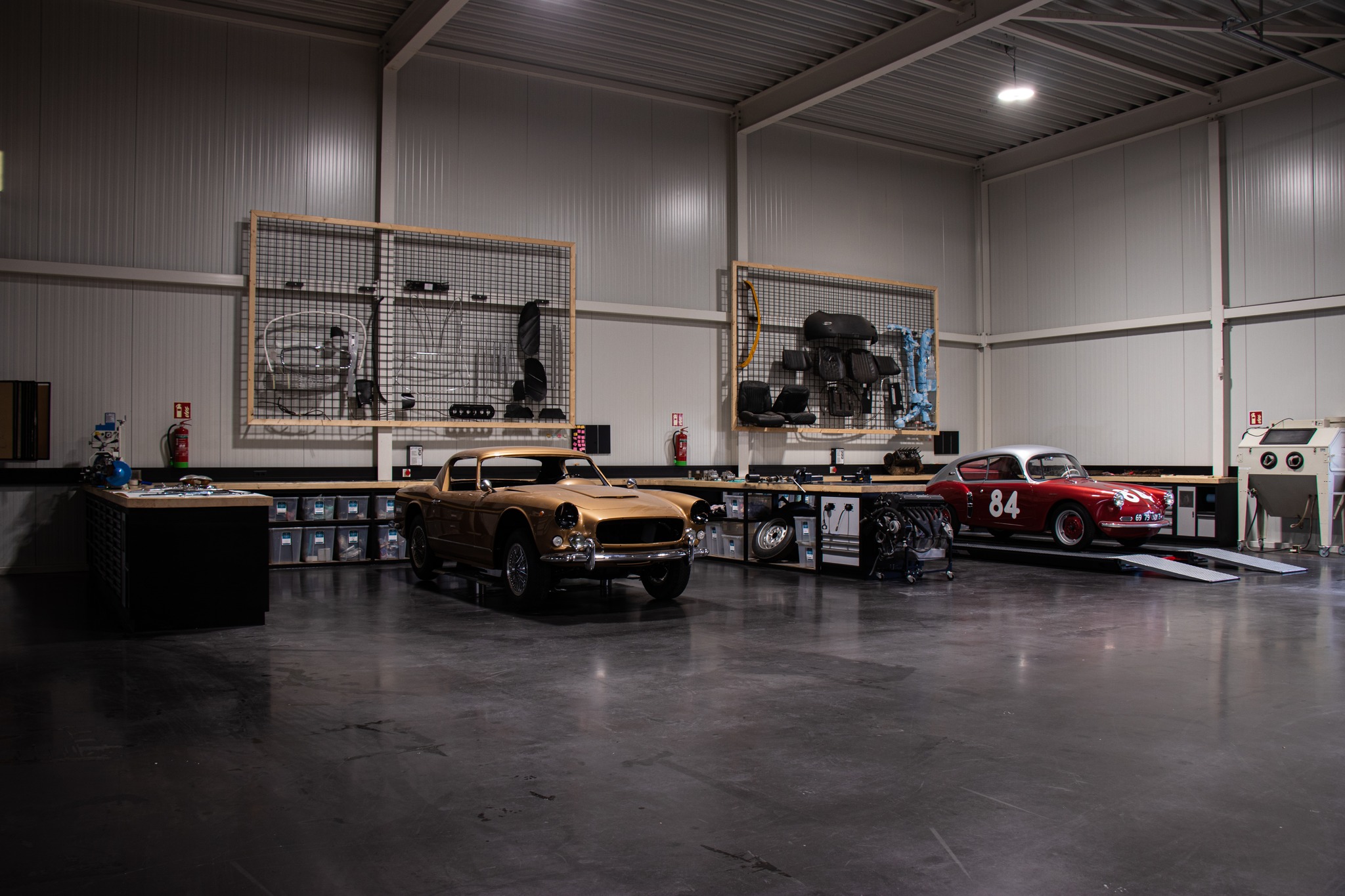 Do you want to know more about this company, the company philosophy and the beautiful cars they work on? Then register by June 17th at the latest via the registration form.
The program looks like this:
17:00h – Reception with a sandwich and soup
17:30h – Presentation by Mike
18:00h – Info about the various restoration projects
19:30h – Chat with a drink
See you on Tuesday June 28th at Classic Mike!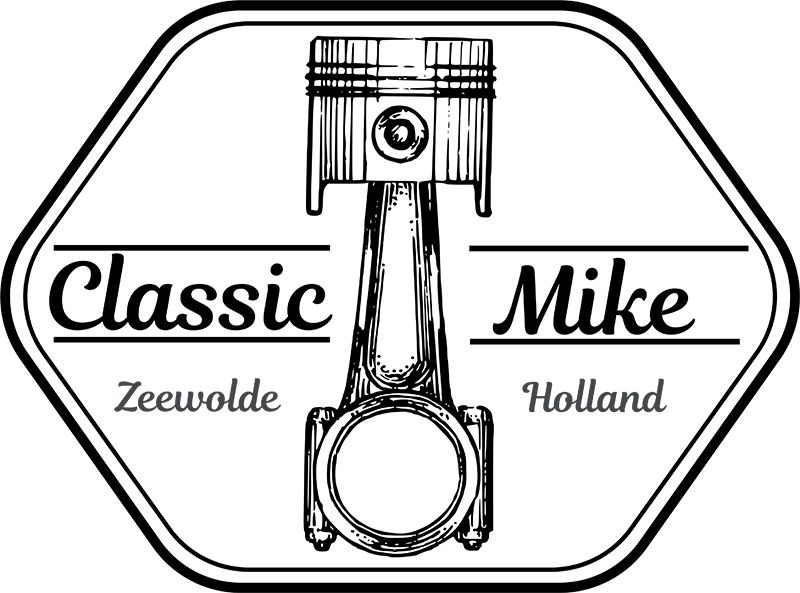 https://classic-mike.com/
Tweespan 21
3897 AG Zeewolde