Note; the post below has been translated with Google Translate.
Volante Online GMM June 16th 2021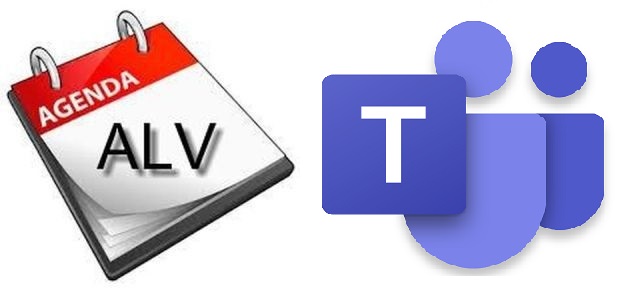 Invitation Volante Online ALV volumes 2018, 2019, 2020
Due to all the virus perils we have suspended the live events each time, but from the responses to the latest newsletter we are fortunate to learn that there is a need for online Volante activity!
That is why the first Volante online event is now planned, an online general members meeting for the years 2018, 2019, 2020 will take place on Wednesday evening 16-06-2021 at 20:00.
We will organize the ALV through TEAMS. We hope for great enthusiasm, if you have time on Wednesday evening 16-6-2021, click on this link to register. The TEAMS * invitation will then be sent in a confirmation email.

If you have any comments or remarks, are interested in a board position, or have input of another nature to discuss during the GMM, please send us a message via the contact form.

The following topics will be discussed during the GMM:
Annual reports 2018, 2019, 2020.
Rotation of cash control 2021.
Financial position "facts & figures".
Review of volumes at the end of 2018, 2019, early 2020.
Look into the future;

What's on the roll.

Company visit Donkervoort.
Masterclass hydrogen IPKW.
Rally (route and new scoring 99% ready).

Activities wish list:

Body / sheet metal restoration (welding).
Annual reunion with guest speakers such as 2019.

Follow-up management. The following positions are vacant:

Chairman (end of 2021)
Secretary (end of 2021)
Treasurer (immediately)
Activities committee (immediately)
* PS .: If you want to participate via your PC or laptop, you do not need to install anything and TEAMS can be opened via your web browser. If you want to follow the ALV via your smartphone or tablet, it is wise to install the TEAMS app.