Volante Motor Tour 2019
Note; the post below has been translated with Google Translate.
Volante will organize its 5th motorcycle tour on May 18th. This time a special edition with an instructor!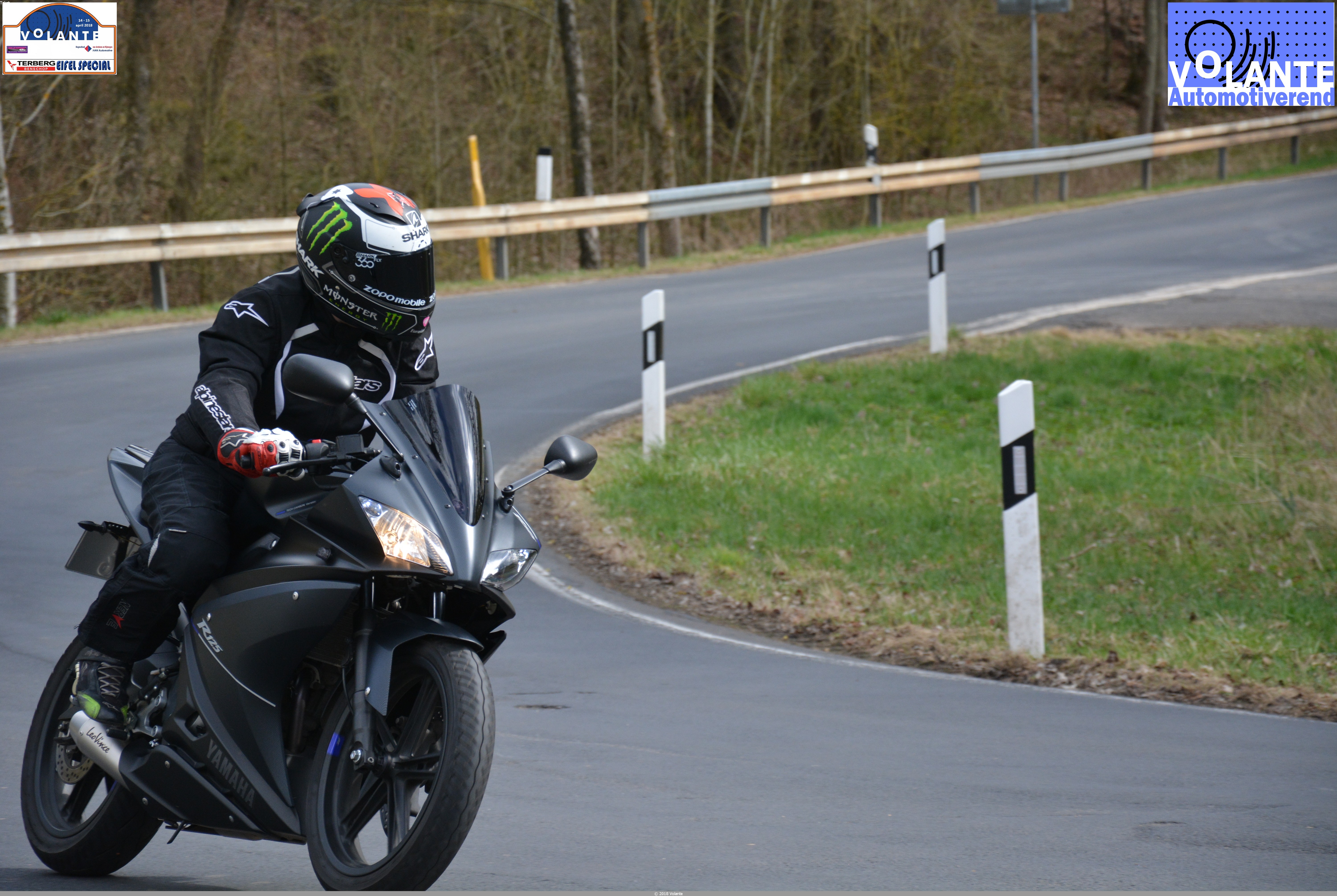 The motorcycle enthusiasts among us can improve their driving skills during this motorcycle tour, because the tour is guided by an experienced driving instructor who will provide the participants with tips to improve their driving skills.
Would you like to join this motorcycle tour, do not hesitate and register today! There is a limited number of participants available. The costs are only € 50 pp, incl lunch.
The program starts at 9:00 am and ends around 5:00 pm. A maximum of 12 participants can take part, in order to give everyone the attention they deserve.
Who may we greet on May 18th!?
Registration:
You can register via our online registration form (in Dutch).
Note full = full!