Report Symposium MVO BE'ER
Note; the post below has been translated with Google Translate.
On December 8, BE'ER organized a meeting on MVO that also focused on the diesel scandal at the Volkswagen group.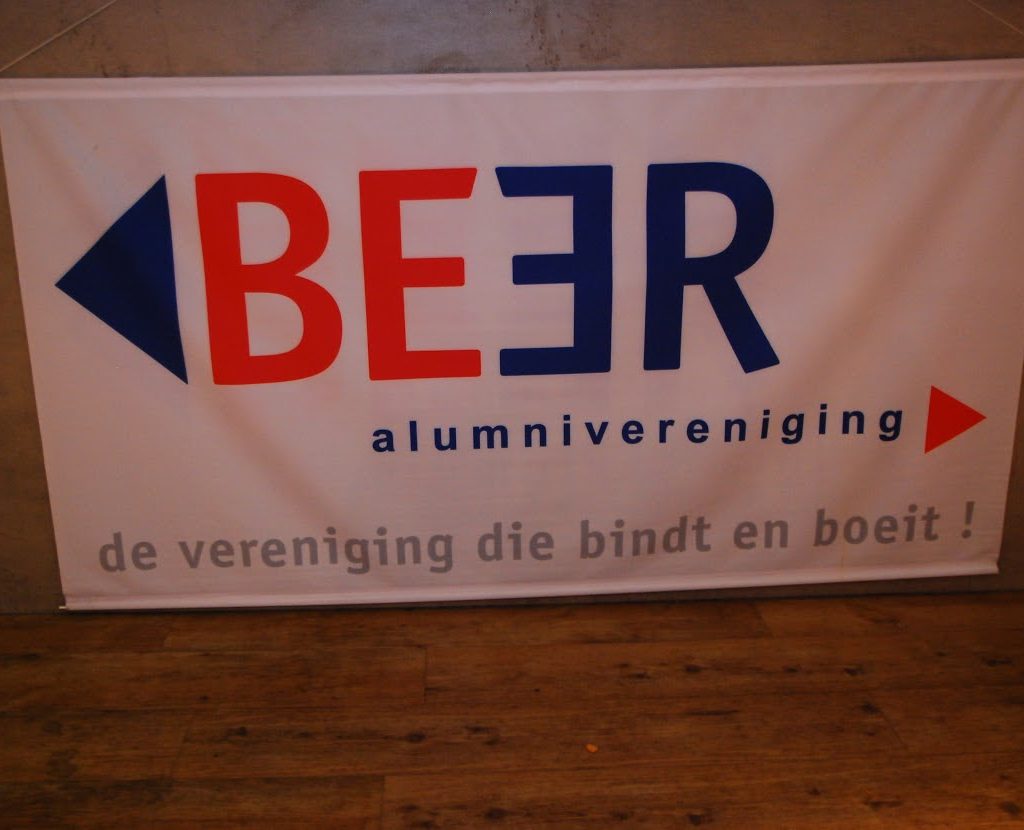 On Tuesday, December 8th, around 30 Volante members were invited by our colleague alumni association BE'ER (study business economics at HAN) in the Theater on the Kastanjelaan in Velp to be informed about the current state of affairs around the Volkswagen diesel and CO2 scandal and the future of MVO and sustainability.
Olof van Joolen, editor of Autovisie and De Telegraaf, among other things, kicked off with a brief historical overview of the Volkswagen brand, the development of the group and the ambition to become the largest car manufacturer of the Ferdinand Piëch to become a world. We know all too well that this dream has recently burst.
Subsequently, the listeners, in total about 100 in number, were treated to a lecture by "our" teacher Peter Mesman. In his familiar style, Peter discussed the phenomenon of exhaust gases, the associated legislation and the attempts made by manufacturers now and in the past to make the various exhaust gases cleaner. Despite the fact that there were also a large number of people in the room without a technically trained background, the story was easy to follow for everyone.
The evening was concluded by a review by Ruud Koornstra, who is a strong advocate for sustainable alternatives in the broadest sense of the word. This entrepreneur, known among other things for the development of the LED lamp and as founder of Oxxio supplying green electricity to Dutch households, made a warm plea for the development of sustainable alternatives in all sorts of areas. Ruud has proved able to fascinate the public for a good hour with his philosophy. Every initiative in this area, no matter how small, ultimately offers opportunities for a better world and for the entrepreneur. The fact that large multinationals need a boost now and then became painfully clear on several occasions … All in all a very successful evening, held at a great location. Afterwards many people talked while enjoying a snack and a drink and everyone went home satisfied with their own thoughts about a cleaner world.
You can view the photos below and also in our Facebook photo album.
Photos Symposium MVO BE'ER